Bio
Wayne Heath is an experienced battery storage engineer with an impressive 8-year track record in the field. As part of the Statera Energy Operations (SEO) team, Wayne has been playing a crucial role in the development and management of battery storage projects.
Aim of the day
Today, we follow Wayne and his colleague Brent on a journey at the Creyke Beck 50MW site, where they encounter an unexpected challenge - a short wall fault in a battery module.

They discover a single cell in the battery system charging and discharging erratically. To prevent further issues, they swiftly decide to remove the faulty module, protecting the rest of the system. With precision, they replace it and restore the battery to good working order.
WATCH HERE
Watch full video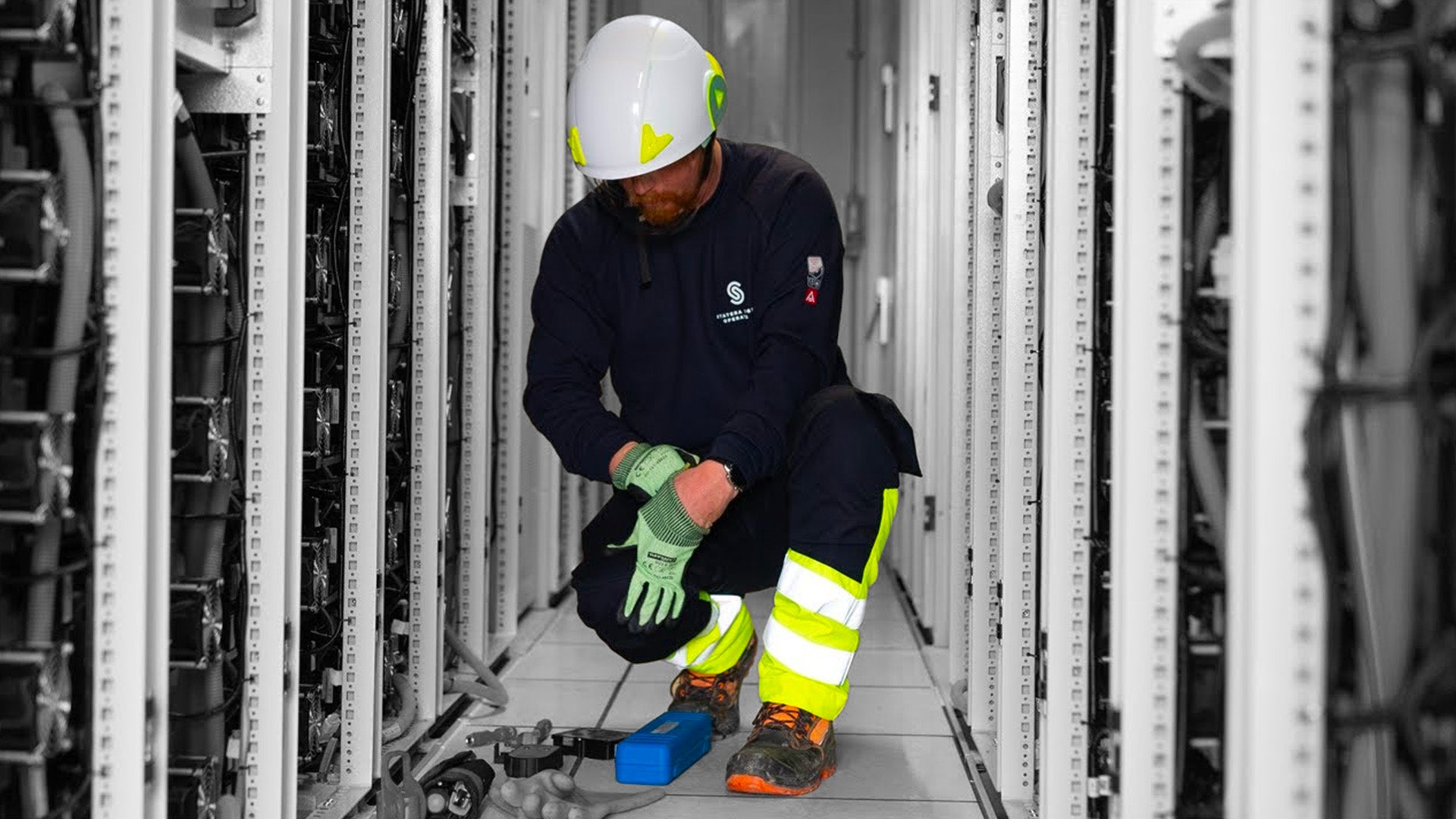 Onsite Photography
Onsite Photography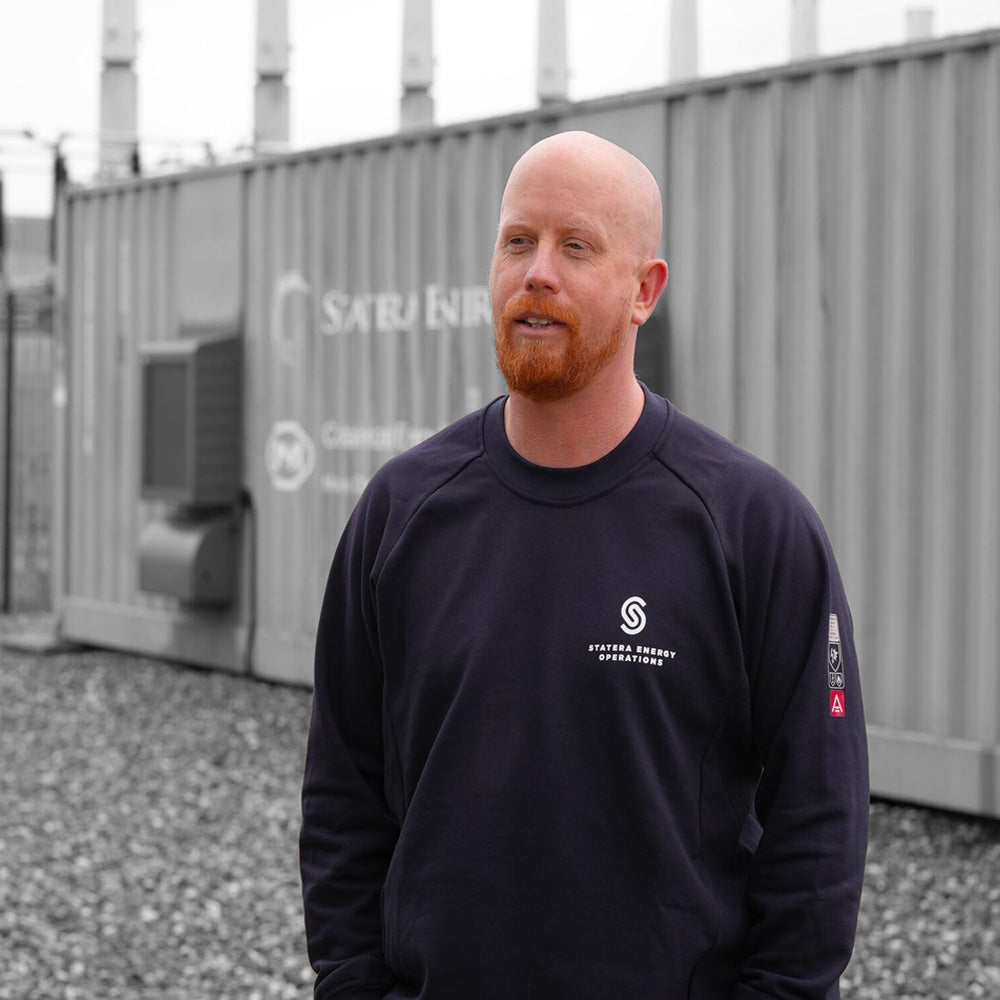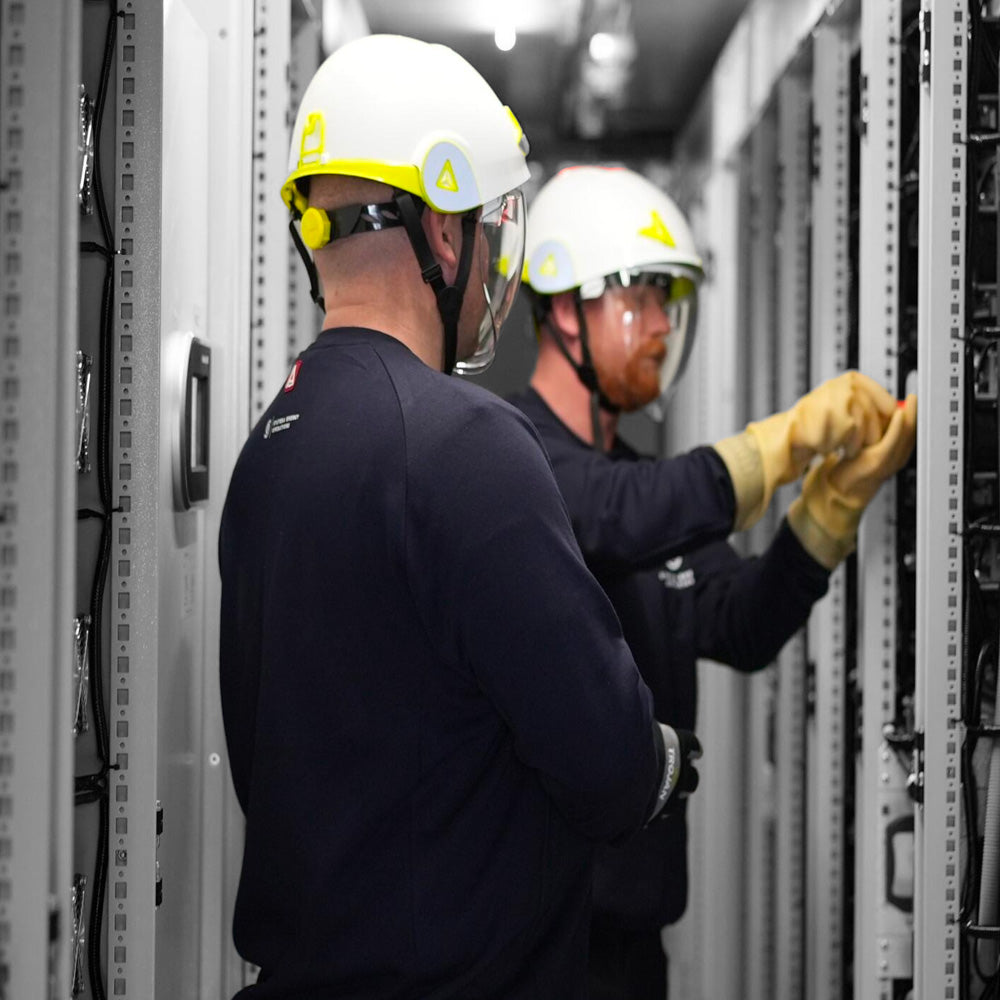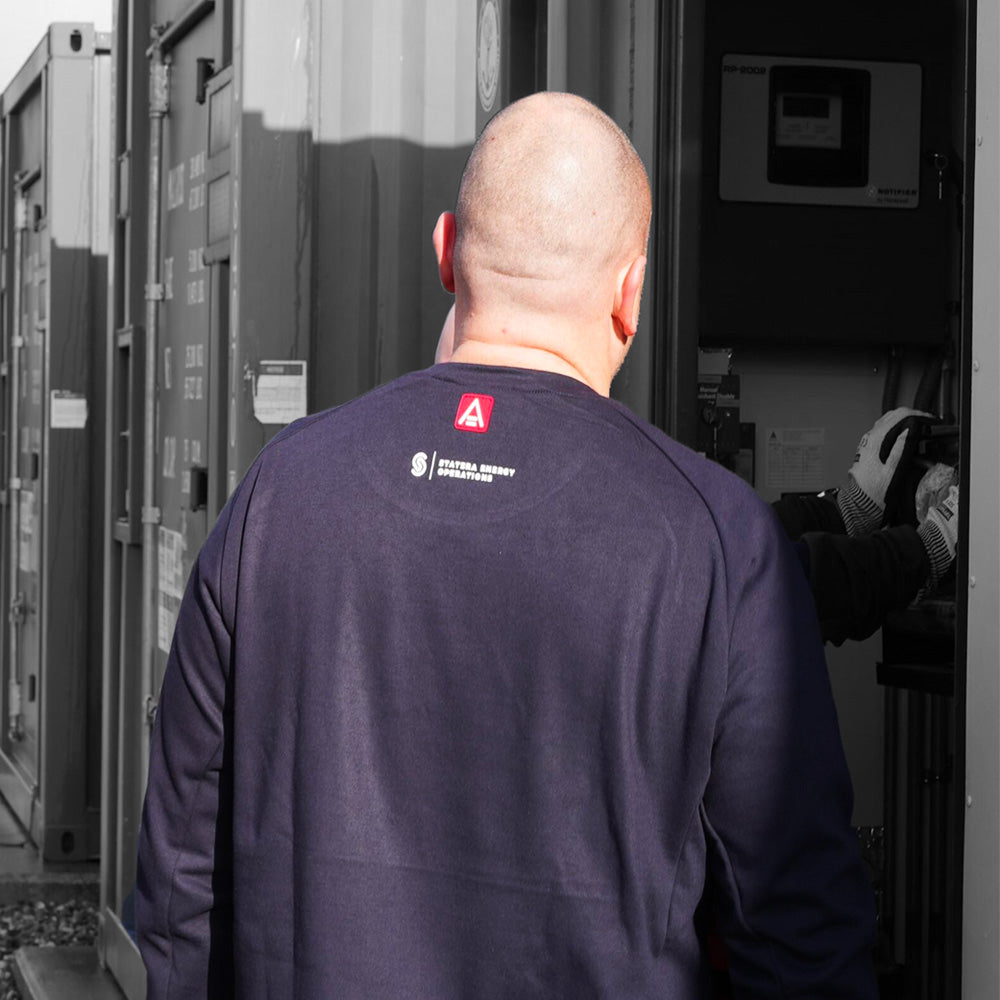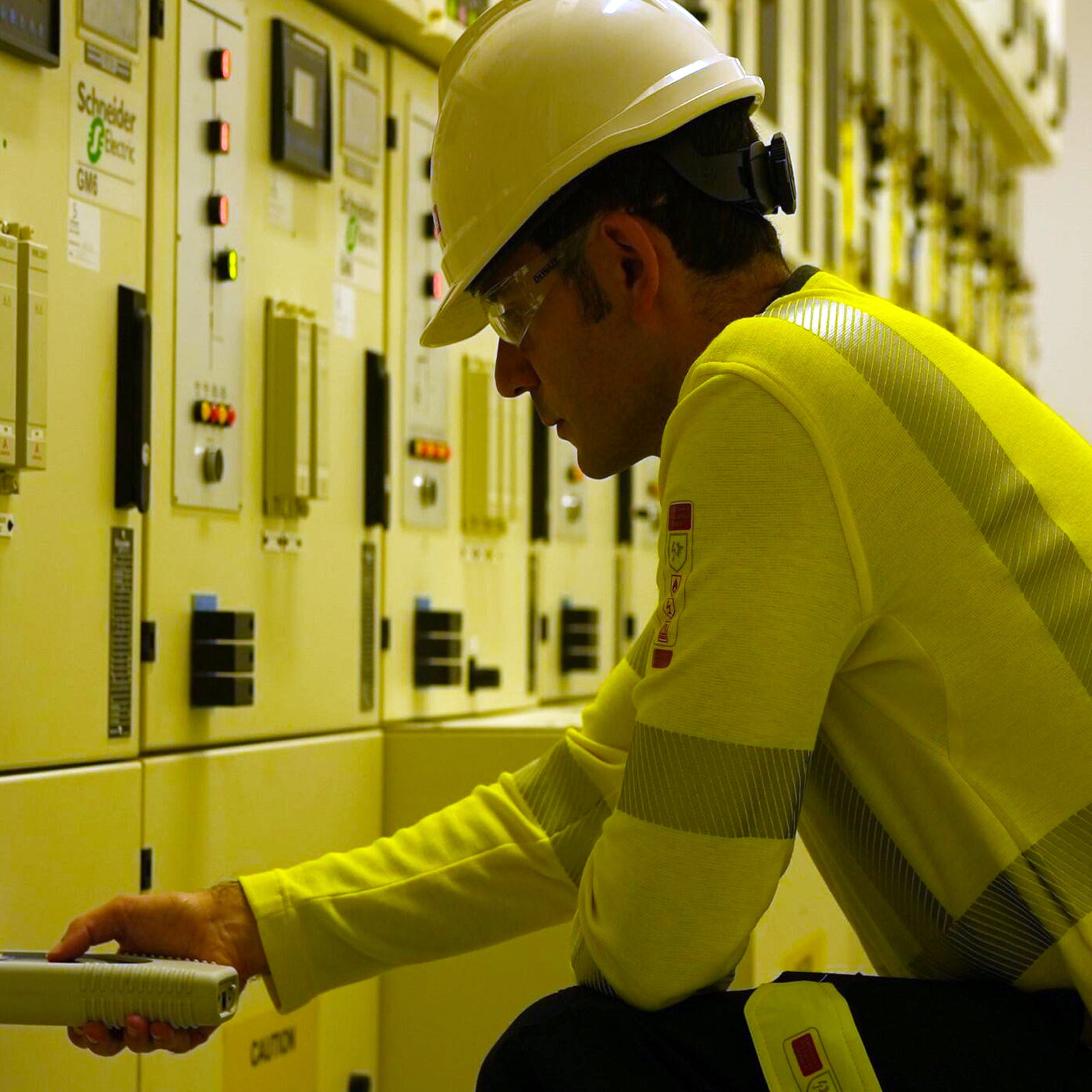 DAY IN THE LIFE OF A SITE MANAGER
Meet Jose - Electrical Engineer, HV Appointed Person, and Site Manager Jose from Natural Power conducts follow-up inspections after a 4-year maintenance of an electrical system. The inspection aims to ensure that the system has settled down and is operating correctly after the recent maintenance work.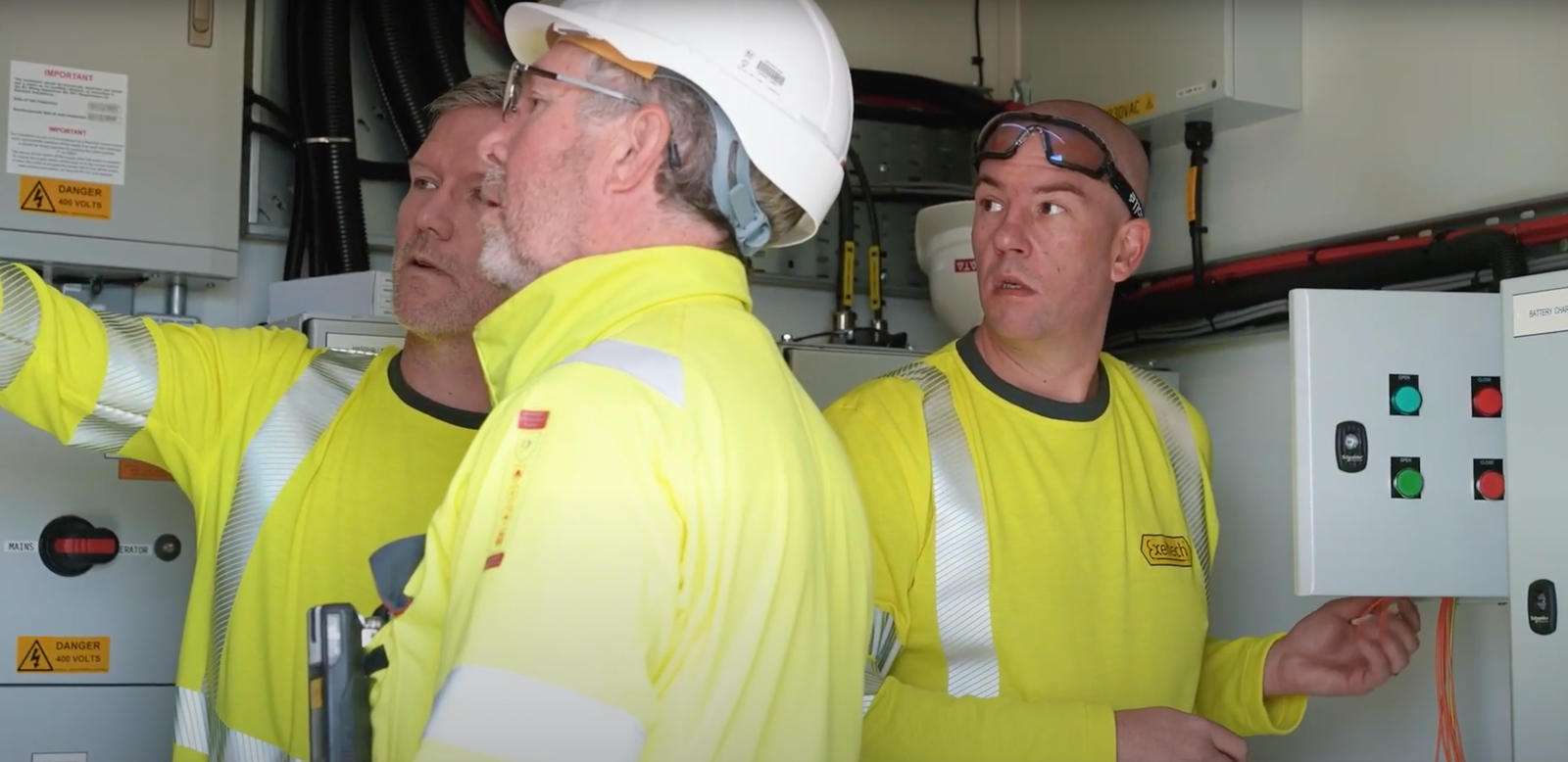 A DAY IN THE LIFE OF A SENIOR ELECTRICAL ENGINEER
Meet Graham - Senior Electrical Engineer, HV SAP from Exeltech demonstrates the process of fitting a remote switching board to a circuit breaker on a solar farm. The remote switching board enables the circuit breaker to be controlled remotely, which is essential for the efficient and safe operation of the solar farm.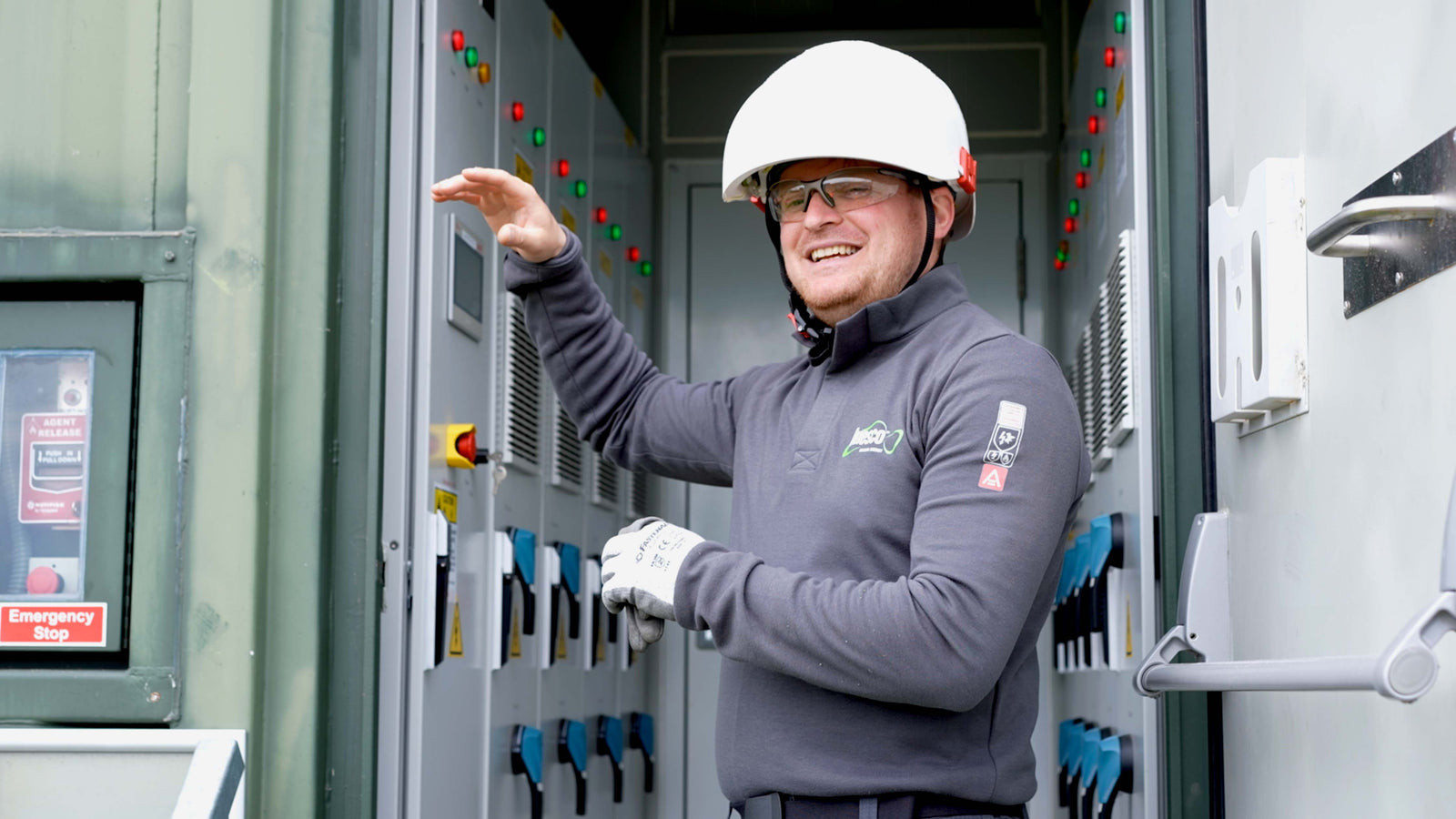 A DAY IN THE LIFE OF AN ELECTRICAL ENGINEER
Meet Gheorge, a high voltage appointed person and technician for Anesco, aims to replace a faulty converter. To complete this task safely and efficiently, Gheorge worked closely with his colleague Luke, who provided additional support and assisted with manual handling of equipment. The job required Gheorge to isolate the AC circuit and the DC side of the solar farm's equipment