NEW PRODUCT | SFV941H
NEW STRATA 100% INHERENT ARC WINTER JACKET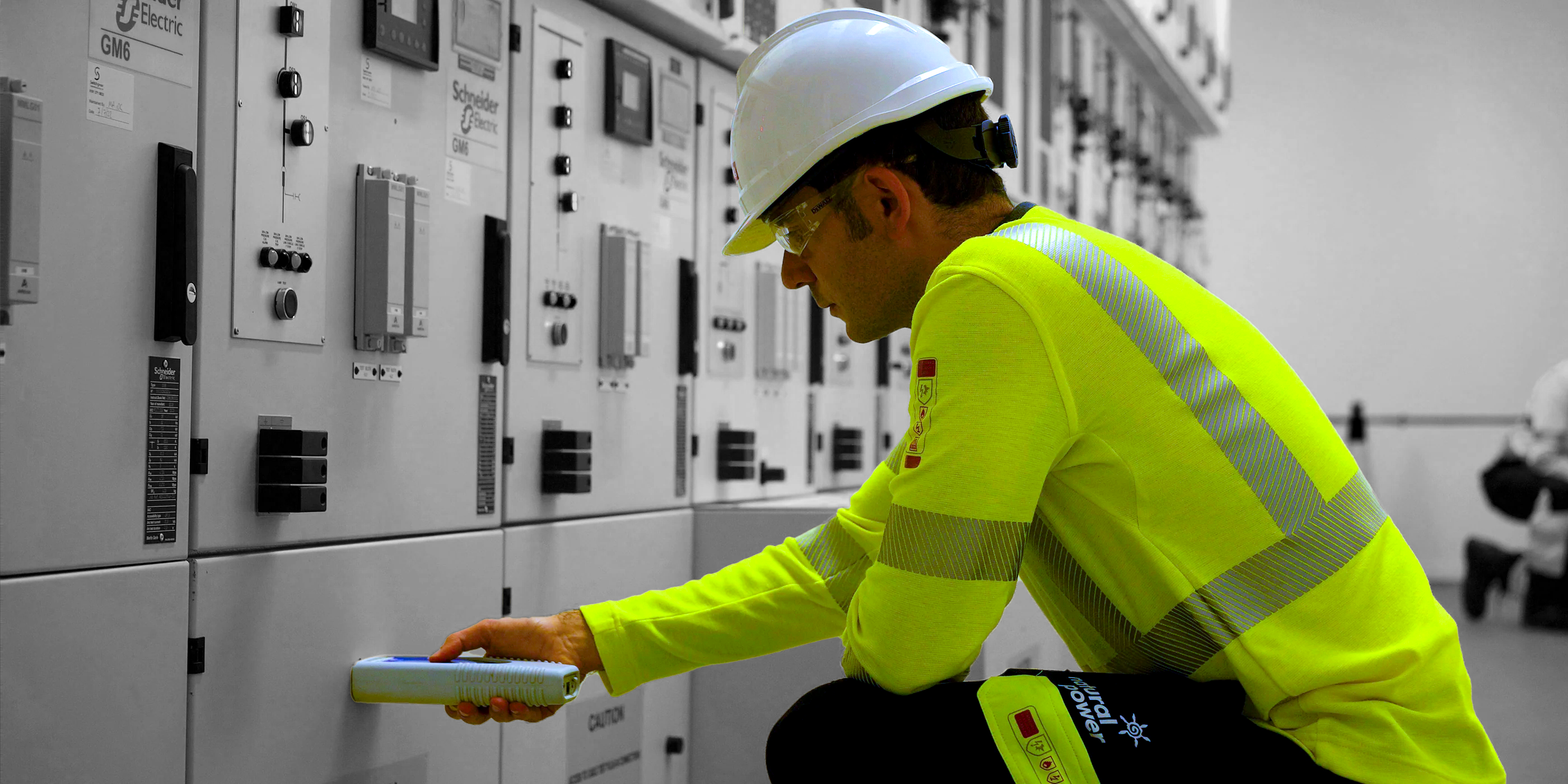 breathable solutions for warm working conditions
Lightweight Arc Fr Clothing for warm weather
Meet George
[VIDEO] DAY IN THE LIFE OF An electrical engineer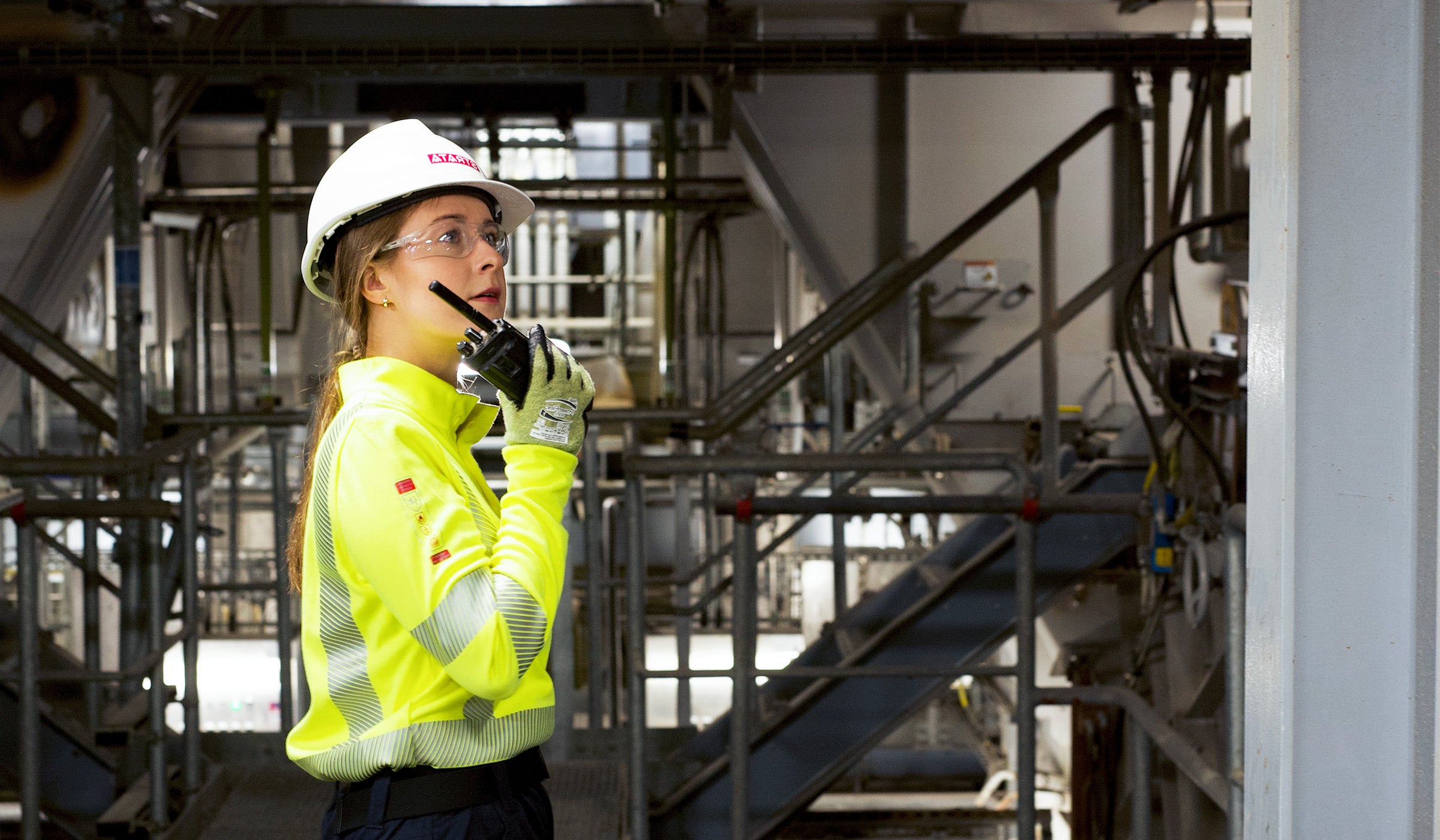 RAISING THE BAR
We are dedicated to setting the standard in Arc flash clothing by designing a fully inclusive, fully certified womenswear collection.
I've used a lot of PPE over the years but with STRATA®, the quality is just out of this world. I've needed urgent PPE for a job that's cropped up and I got what I needed the very next day. STRATA® are not a just provider, they are a partner.
It's the best workpiece of clothes that I own. It's just what it should be: fitting very well, slim, not loose anywhere, as we don't want to get grabbed by any standing out bolt or bracket when working 160m above the ground. I really can't find anything wrong with it.
The trousers and long-sleeved shirt fit perfectly! These pants and shirt are so far the best I've had in my 7 years in Siemens, really great! Much better than the Arc flash clothes we have in Germany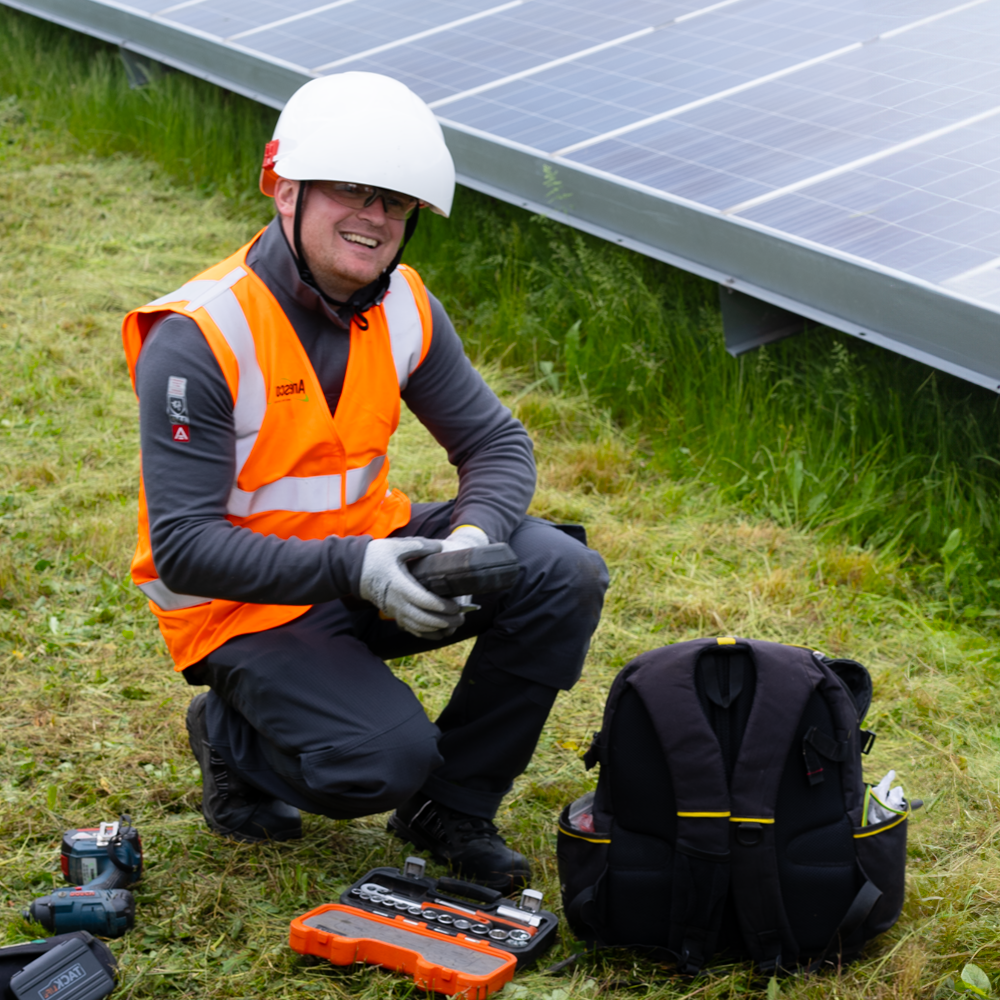 A Day in the life of an electrical engineer
Meet Gheorge, a high voltage appointed person and technician for Anesco, who is aiming to replace a faulty converter. To complete this task safely and efficiently, Gheorge worked closely with his colleague Luke, who provided additional support and assisted with manual handling of equipment. The job required Gheorge to isolate the AC circuit and the DC side of the solar farm's equipment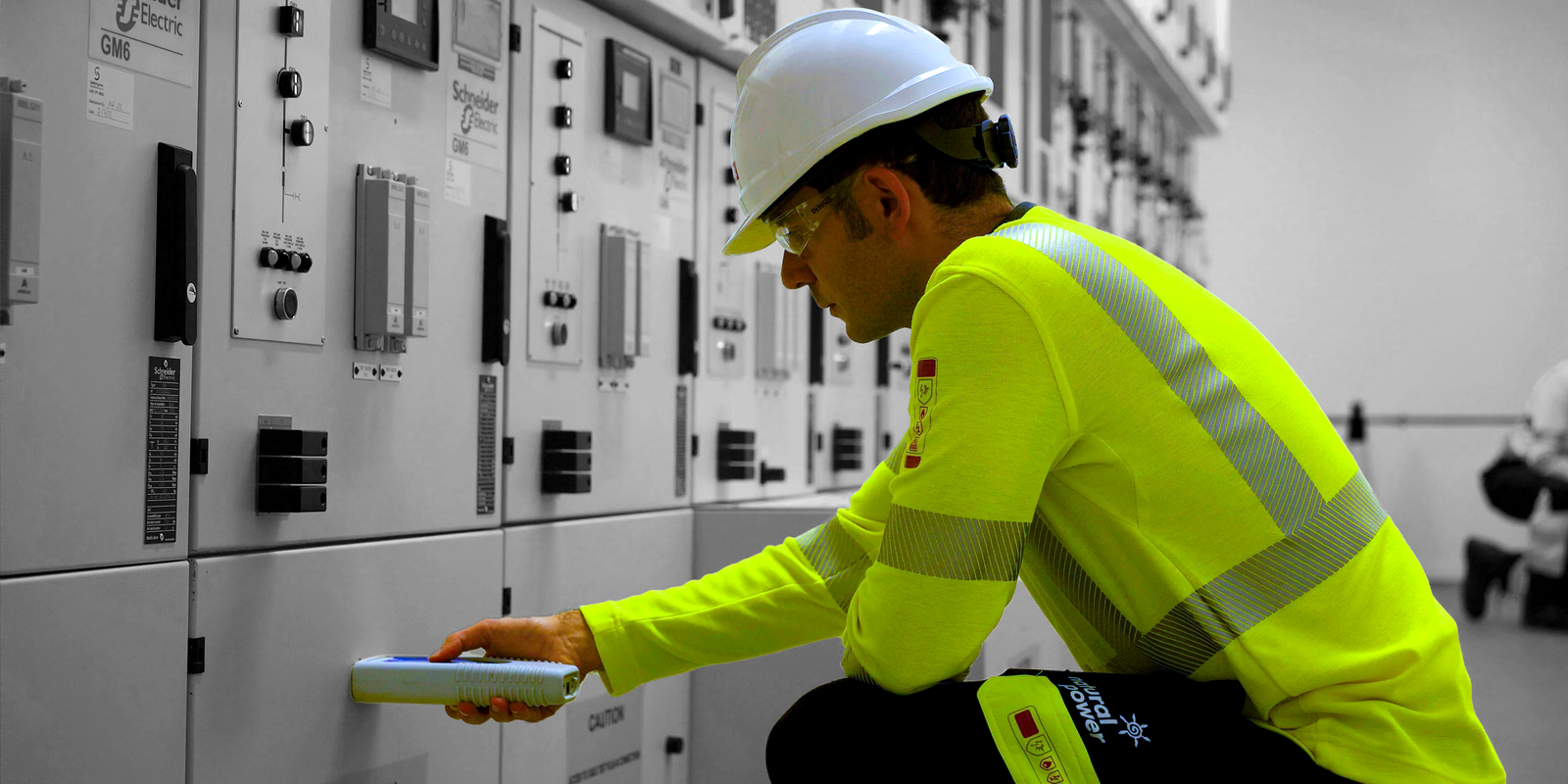 Day in the life of a site manager
Meet Jose. Electrical Engineer, HV Appointed Person, and Site Manager Jose from Natural Power conducts follow-up inspections after a 4-year maintenance of an electrical system. The inspection aims to ensure that the system has settled down and is operating correctly after the recent maintenance work.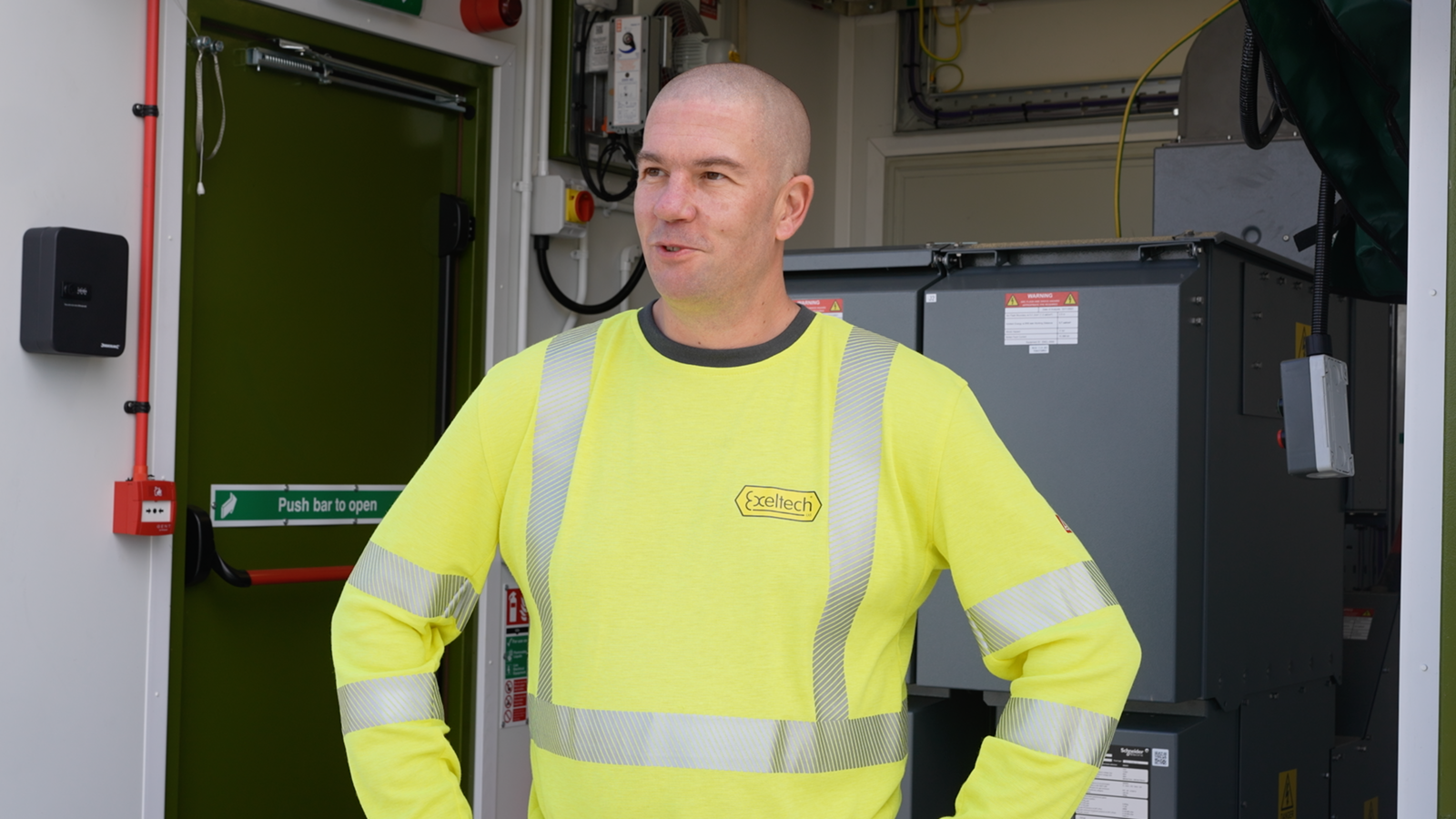 A Day in the life of a Senior Electrical Engineer
Meet Graham - A Senior Electrical Engineer, HV SAP from Exeltech. Graham demonstrates the process of fitting a remote switching board to a circuit breaker on a solar farm. The remote switching board enables the circuit breaker to be controlled remotely, which is essential for the efficient and safe operation of the solar farm.