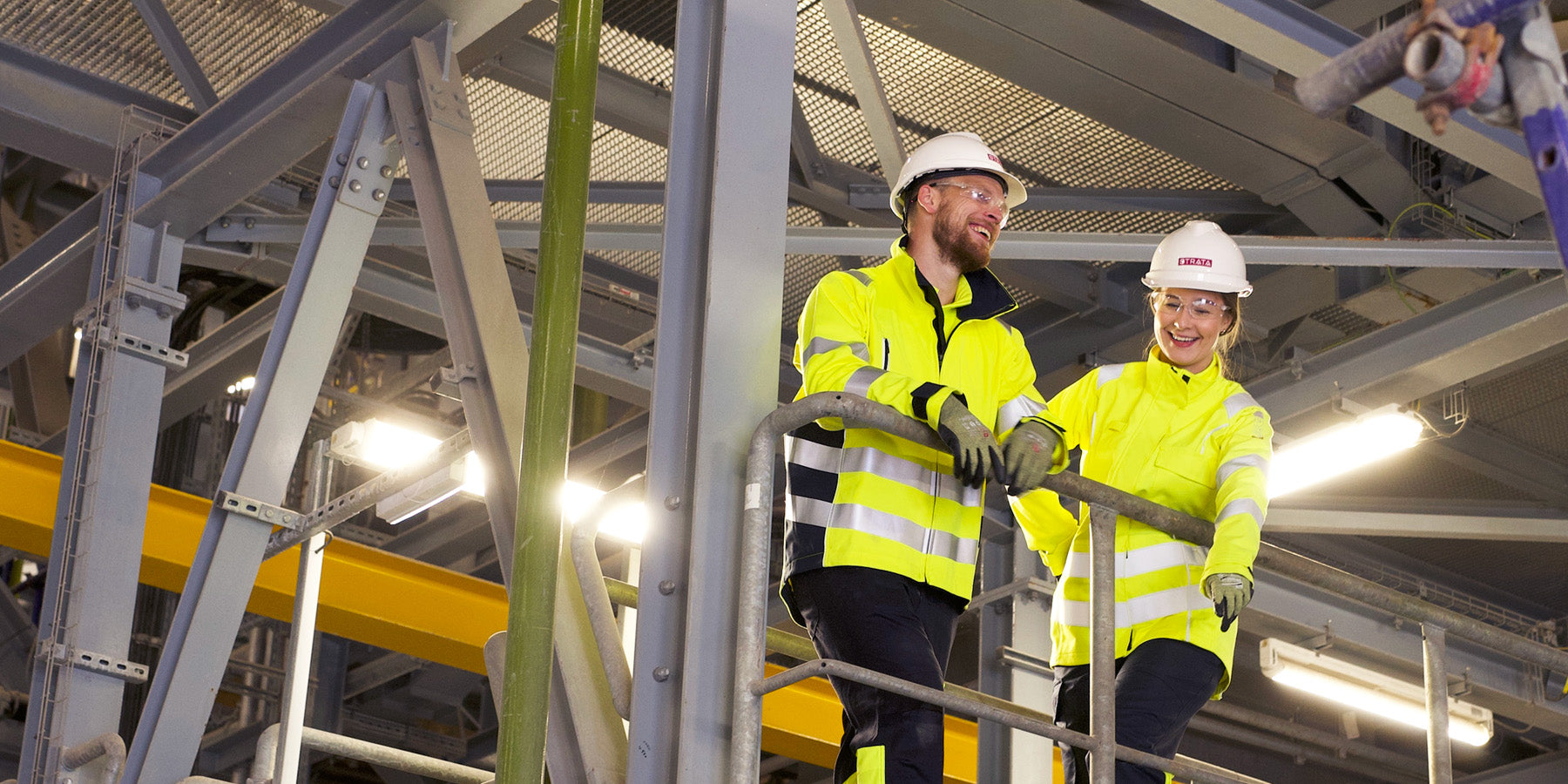 WHY WE EXIST
Our passion lies in adding value and ensuring the safety of our customers. As industry leaders in Arc Flash and Flame Resistant clothing, we are dedicated to engineering garments that prioritise your needs—style, comfort, durability, and, above all, protection.
Collaboration
Collaboration is at the heart of our STRATA® clothing range. We actively engage with engineers on the ground, listening to their challenges and experiences in the field. By fostering these collaborations, we gain valuable insights that shape our product development, ensuring our final garments are not only unique but also tailored to meet the specific needs of the industry.
high Quality
We work with suppliers from across the globe to source the most durable materials, ensuring that our garments are built to last. Our commitment to quality means that engineers can rely on our clothing for long-lasting durability and optimal protection in the most demanding work environments.
Inclusivity
We are dedicated to catering to all genders in the industry worldwide, ensuring that our range is suitable and accessible to everyone. From design to fit, we prioritise creating clothing that embraces and celebrates the diversity of all engineers regardless of their location.
Innovation
We believe in constantly pushing the boundaries of technological advancements to provide engineers with the most innovative arc FR clothing solutions. From fabric development to ergonomic design, we strive to stay at the forefront of industry innovation, ensuring optimal protection and performance.