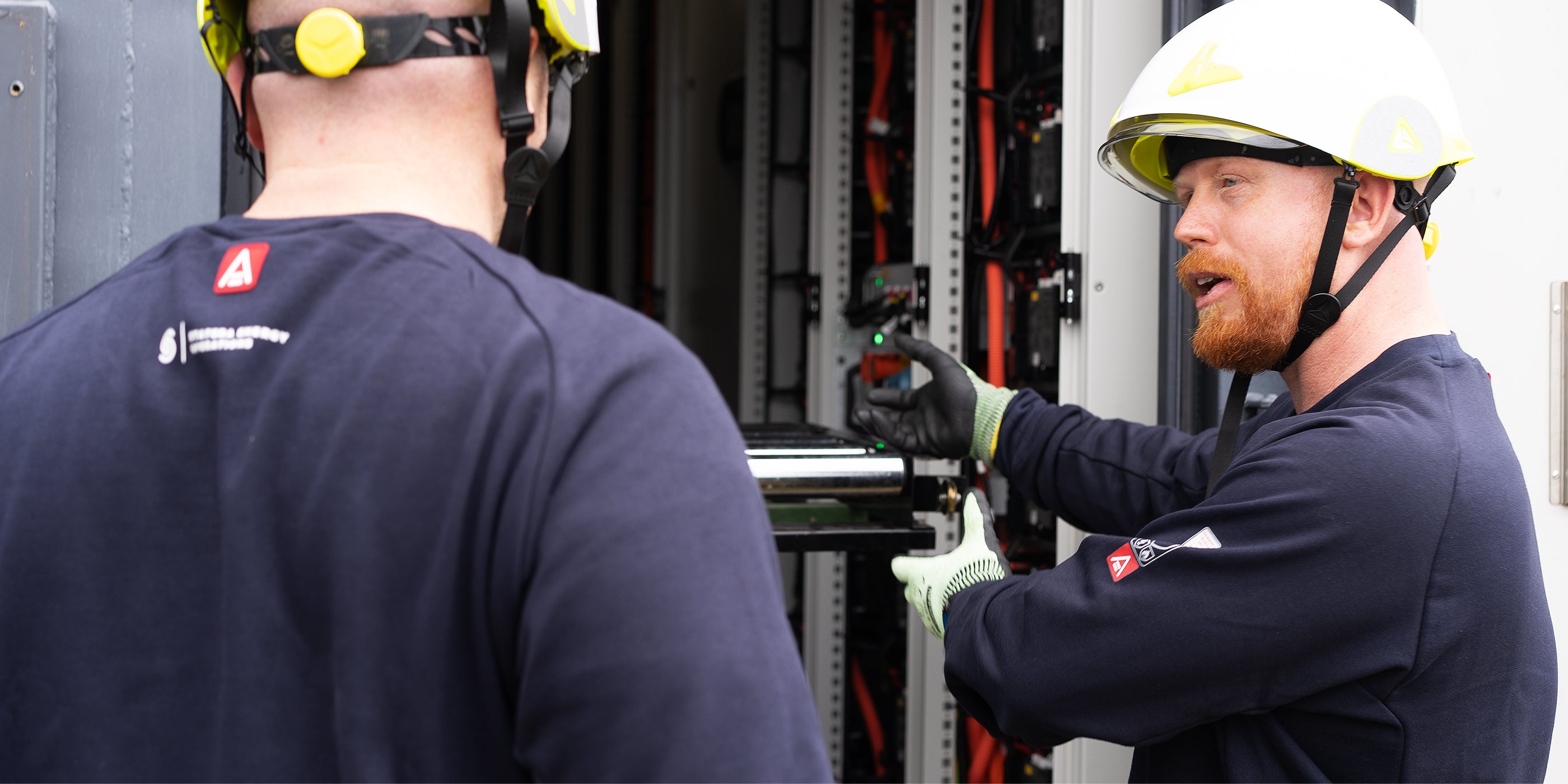 WORKING WITH THE INDUSTRY
'DAY IN THE LIFE of a....'
Watch as Electrical professionals in the field go about their day, giving you an inside look at what it's really like to work in the Energy Sector.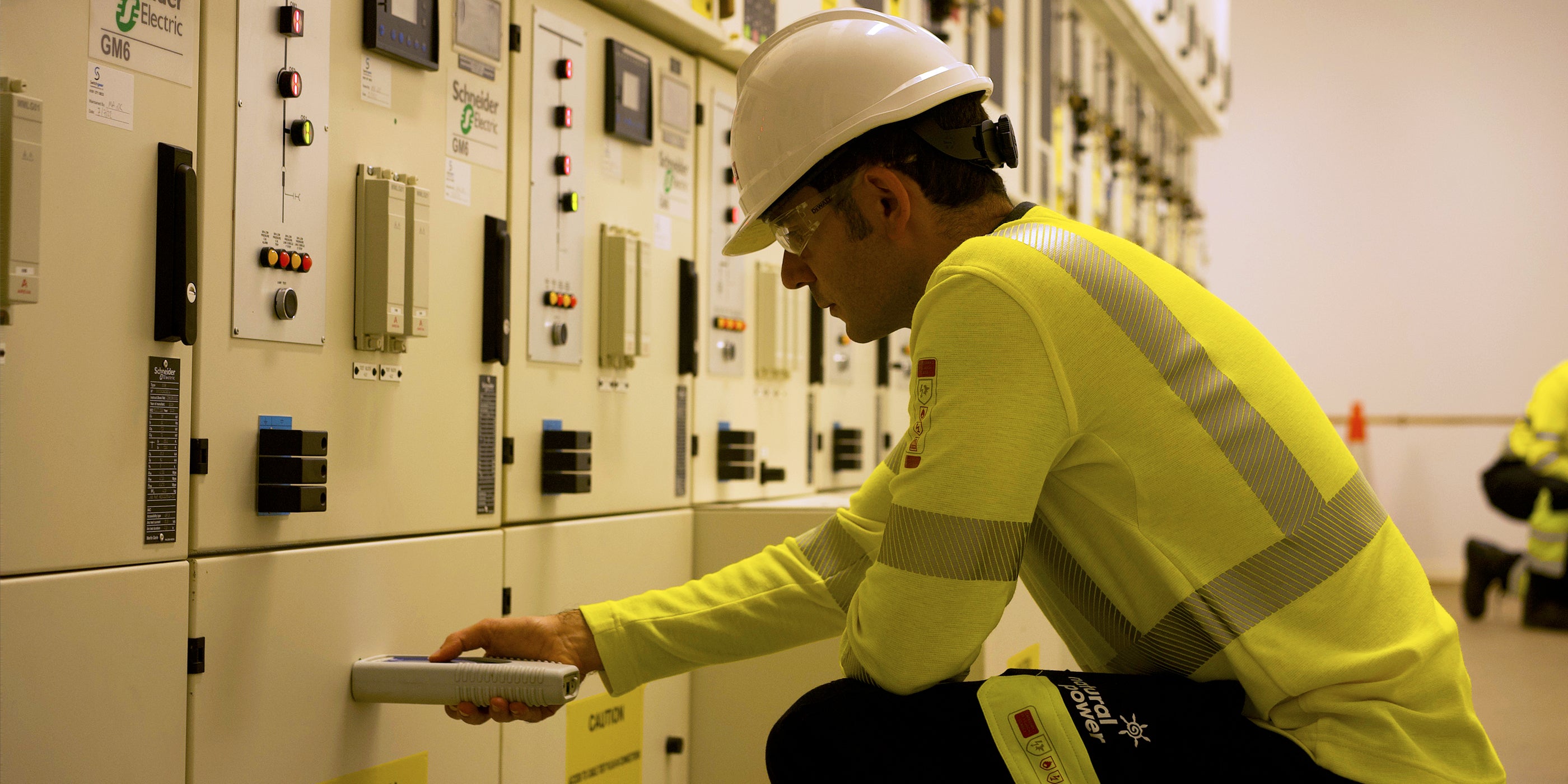 Want your own project video?
We're passionate about capturing engineers in their natural habitat. If you have an upcoming project that you think would make for great content, we'd love to hear from you!

Get in touch with us today to discuss the possibilities and let's create some amazing content together.