Bio
Gheorge is an Electrical Engineer who specializes in high voltage systems. He has been working with Anesco, a leading renewable energy company, as a High Voltage Appointed Person and Technician on solar farms. Gheorge is responsible for ensuring the safe and efficient operation of HV equipment on the farms.
Aim of the day
Gheorge's aim was to replace a faulty converter. This task required him to isolate the AC circuit and the DC side of the solar farm's equipment. To complete this job safely and efficiently, Gheorge worked closely with his colleague Luke. Luke assisted Gheorge with the manual handling of equipment and was also present on-site to provide additional support in case of any unforeseen incidents
WATCH HERE
Watch full video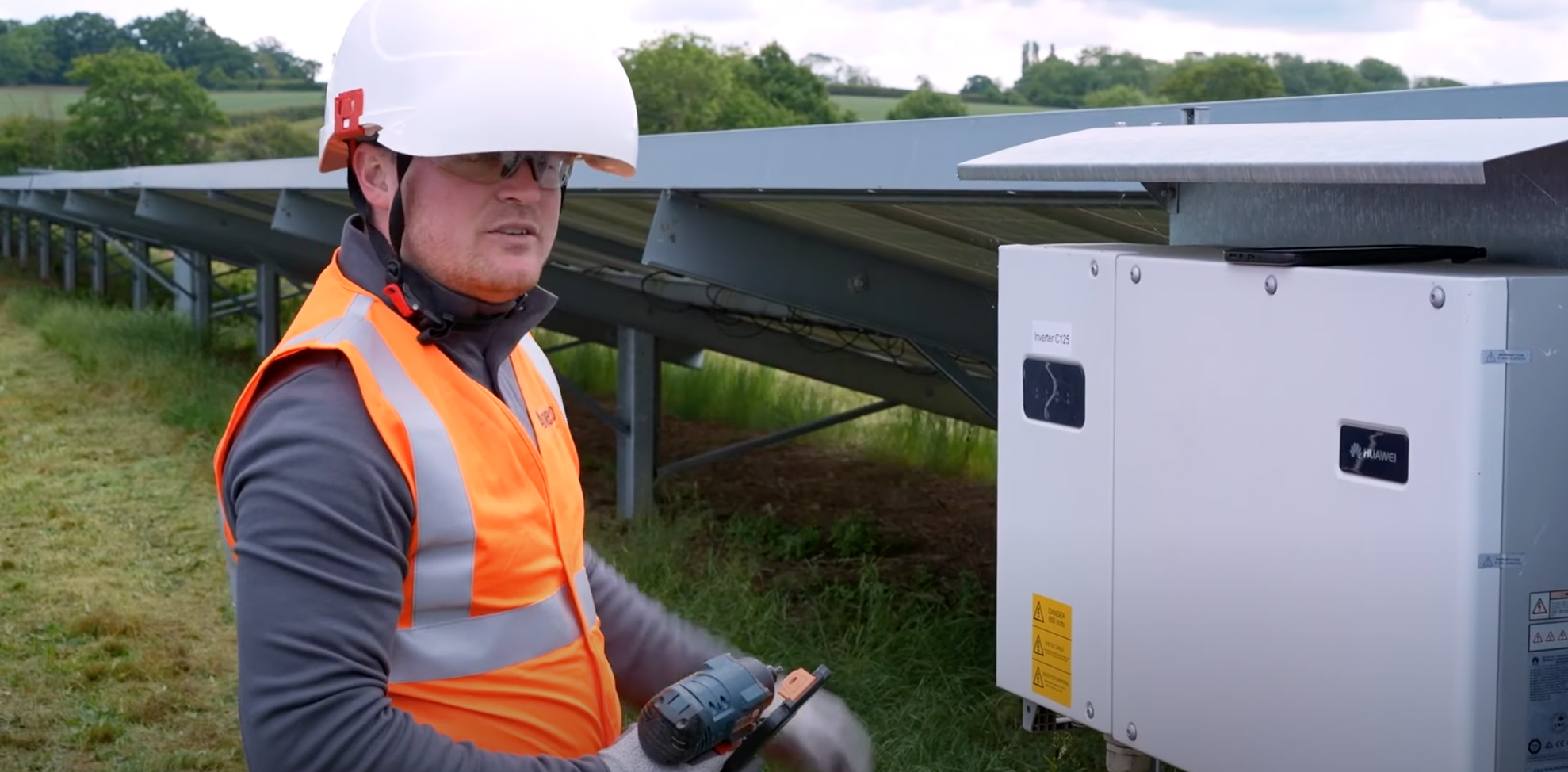 Onsite Photoggraphy
Onsite Photography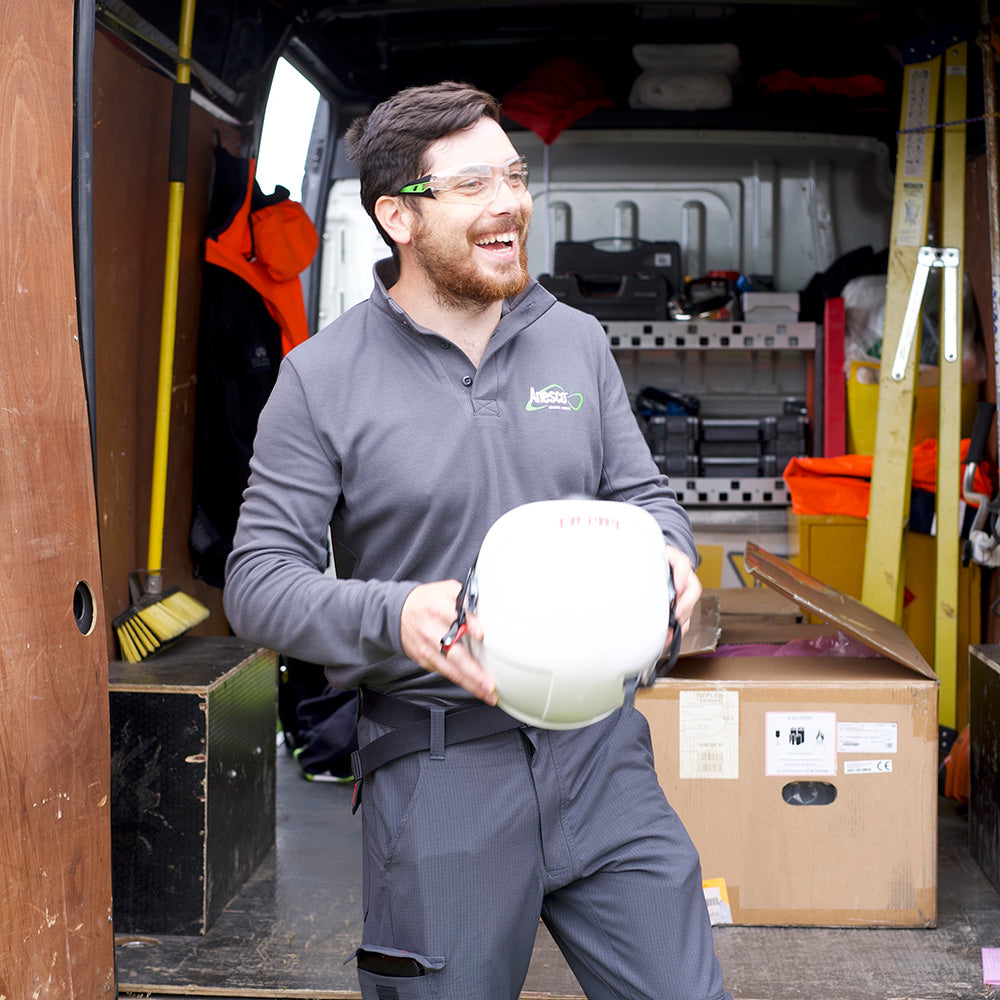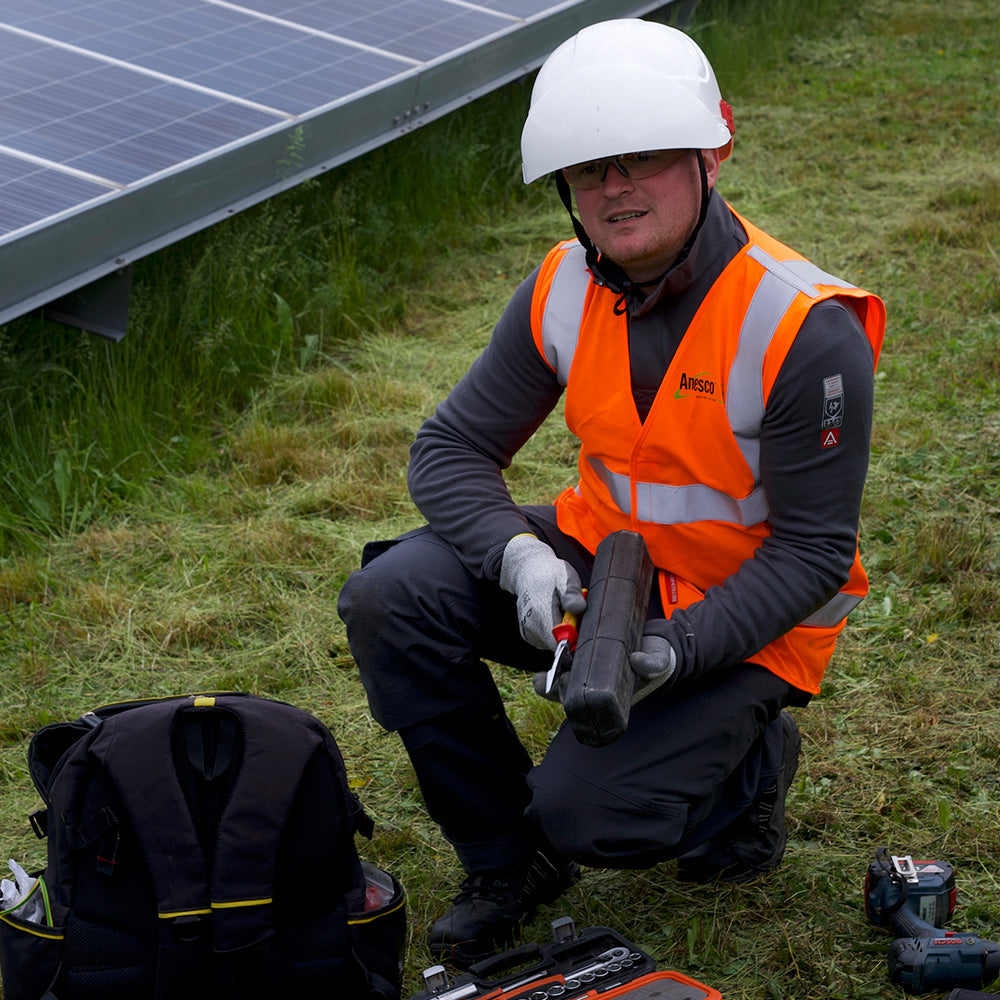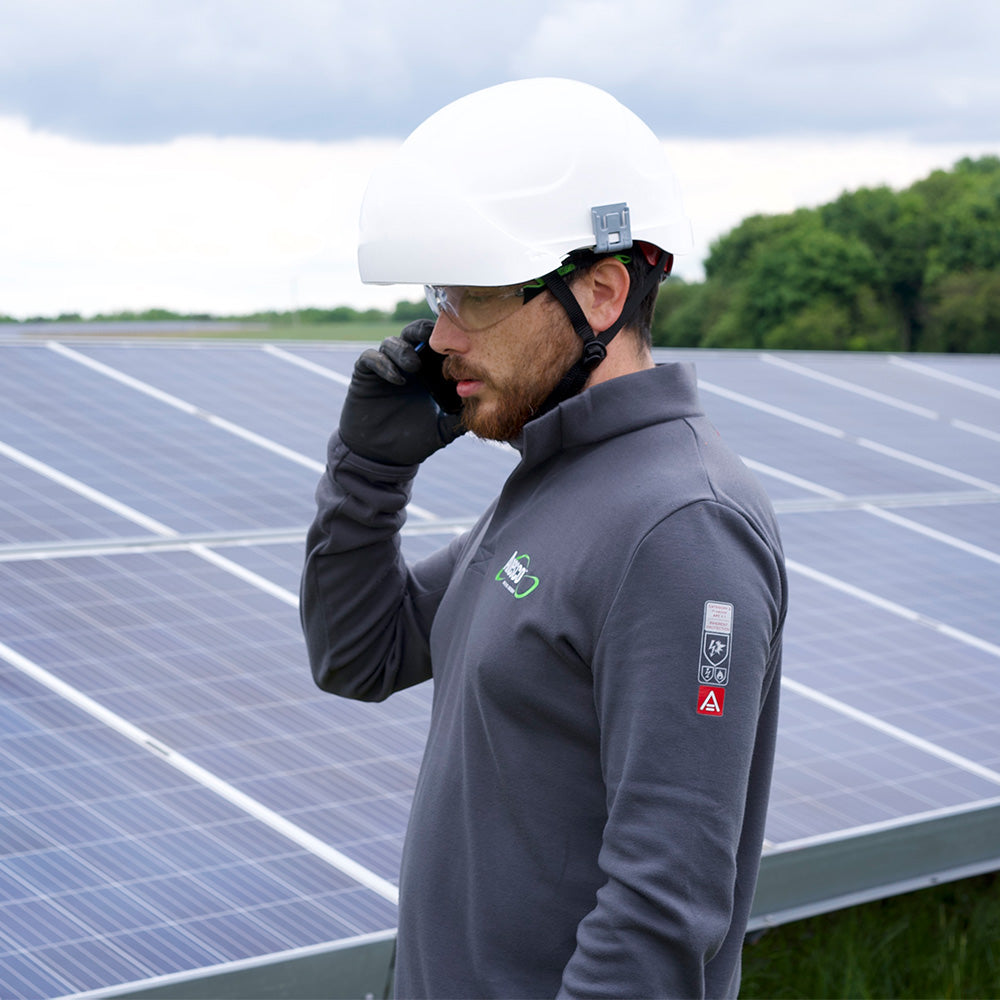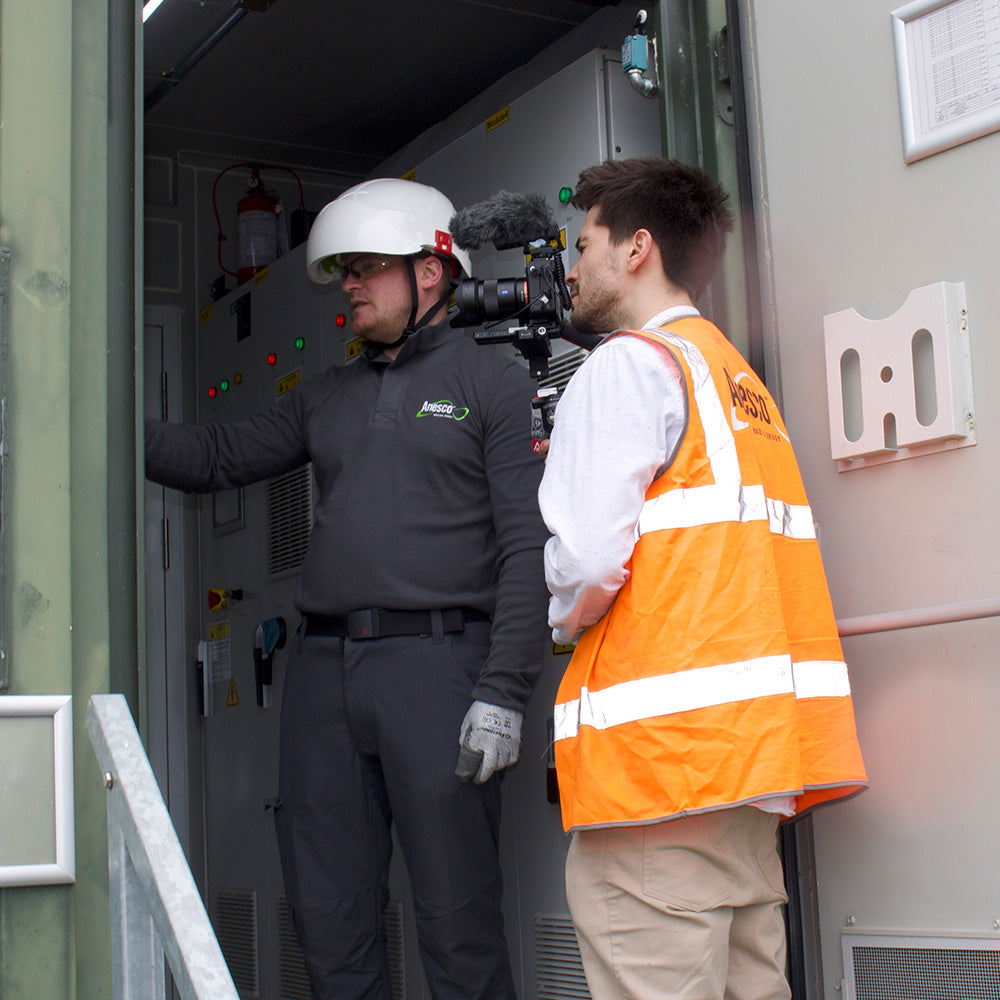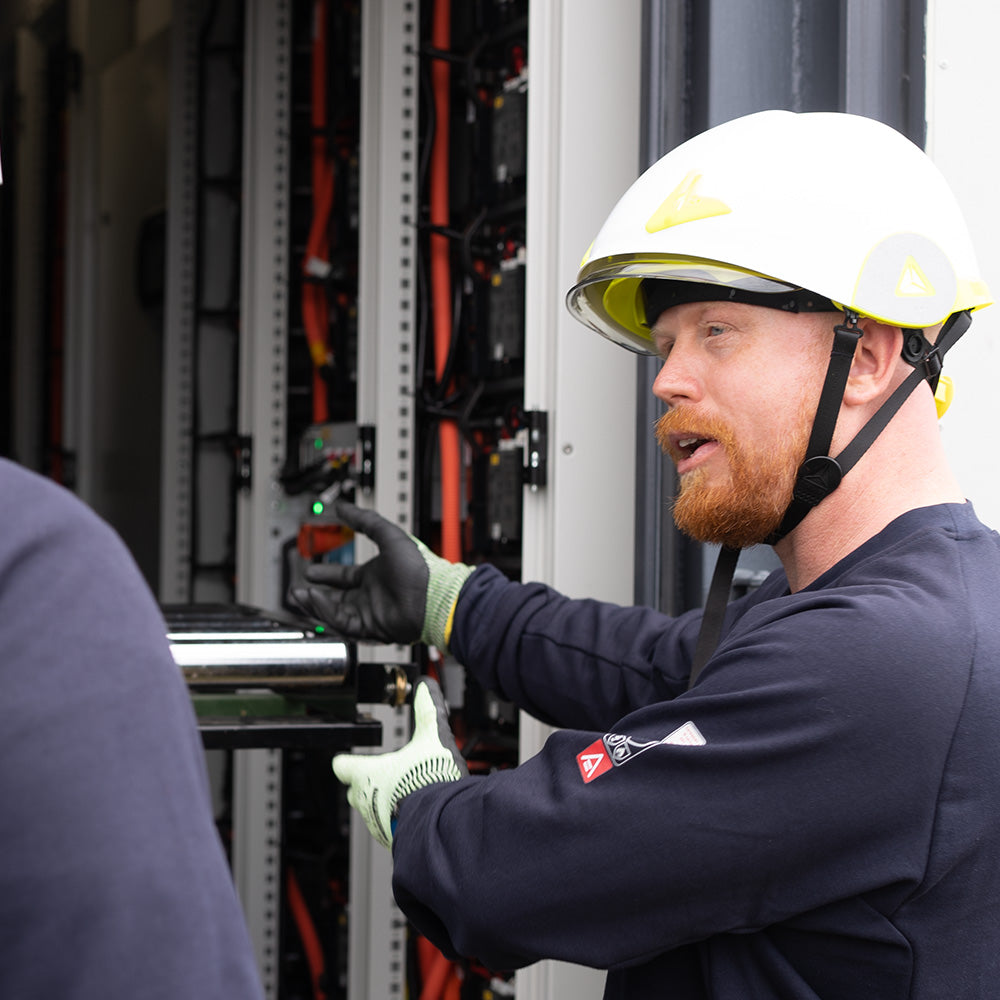 [COMING SOON] DAY IN THE LIFE OF A BATTERY STORAGE ENGINEER
Meet Wayne, a battery system storage engineer from Statera Energy, replaces a faulty battery and checks the Creyke Beck 50MW site's energy storage system for smooth operation. Wayne uses specialised equipment to identify the faulty battery and replaces it with a new one. He also discovers a short-wall fault that was causing an issue with the battery.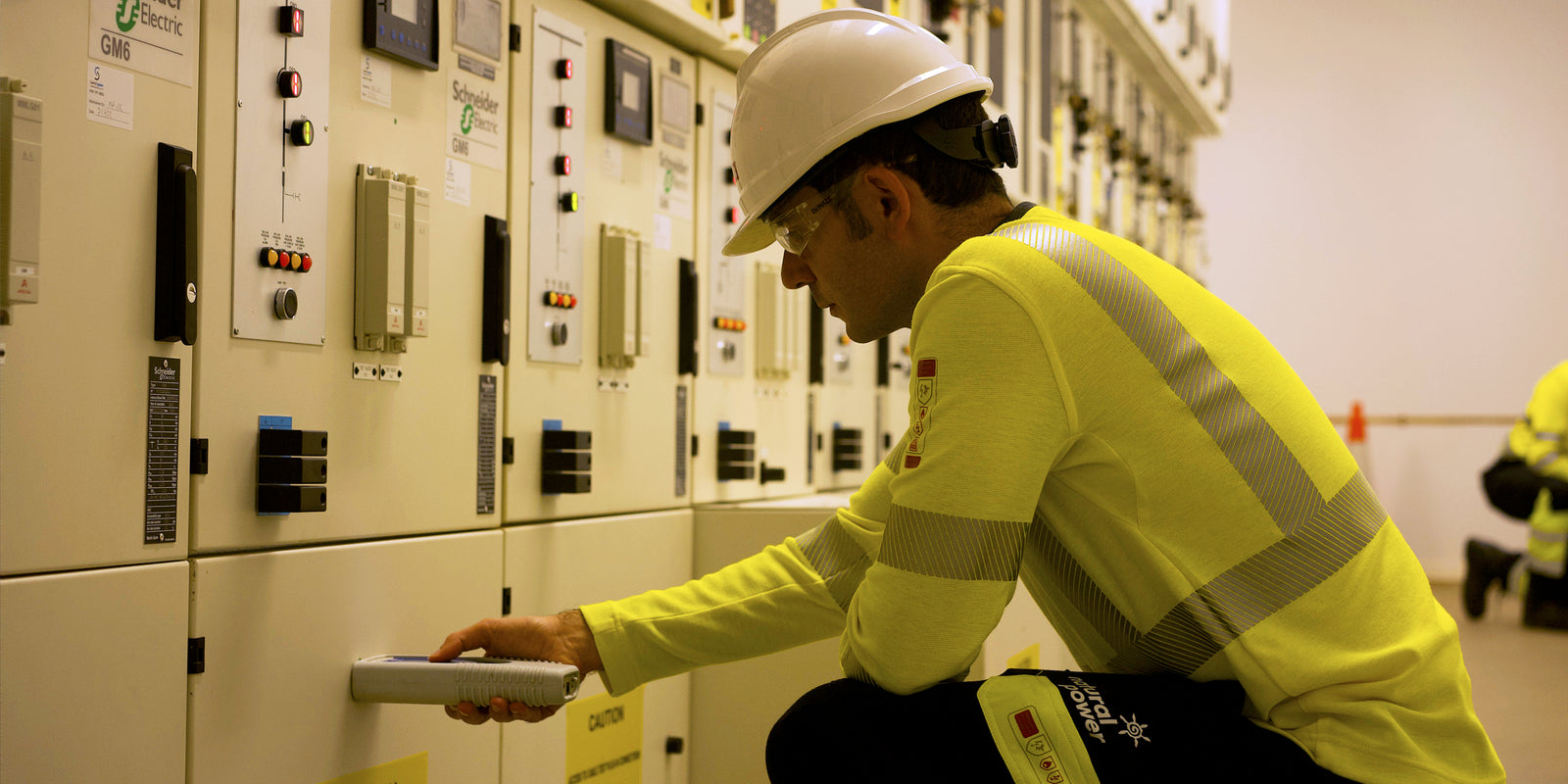 DAY IN THE LIFE OF A SITE MANAGER
Meet Jose - Electrical Engineer, HV Appointed Person, and Site Manager Jose from Natural Power conducts follow-up inspections after a 4-year maintenance of an electrical system. The inspection aims to ensure that the system has settled down and is operating correctly after the recent maintenance work.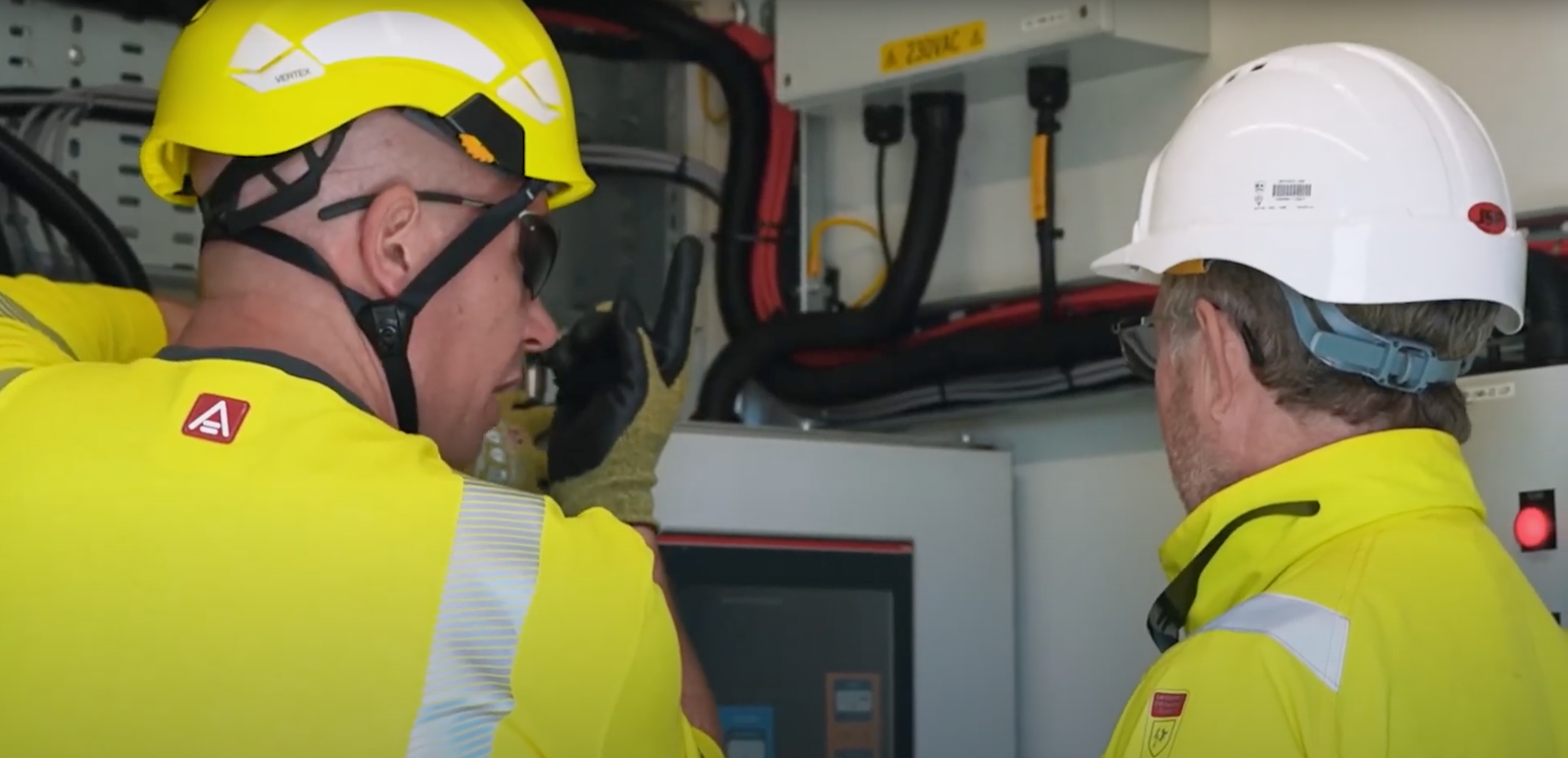 DAY IN THE LIFE OF A SENIOR ELECTRICAL ENGINEER
Meet Graham - Senior Electrical Engineer, HV SAP from Exeltech demonstrates the process of fitting a remote switching board to a circuit breaker on a solar farm. The remote switching board enables the circuit breaker to be controlled remotely, which is essential for the efficient and safe operation of the solar farm.