Reduce
We believe that reducing the consumption of raw materials, water, energy, plastic, and paper is crucial for a sustainable future.
Recycle
Recycling is another key aspect of our mission. We believe that waste materials and offcuts should not end up in landfills, but rather be transformed into new materials and products. Our recycling efforts aim to close the loop in the production process and reduce the amount of waste produced.
Reuse
Finally, we believe in the power of reuse. By giving a new life to
post-consumer products, we can create a circular process that reduces the need for new materials, conserves resources, and minimises waste.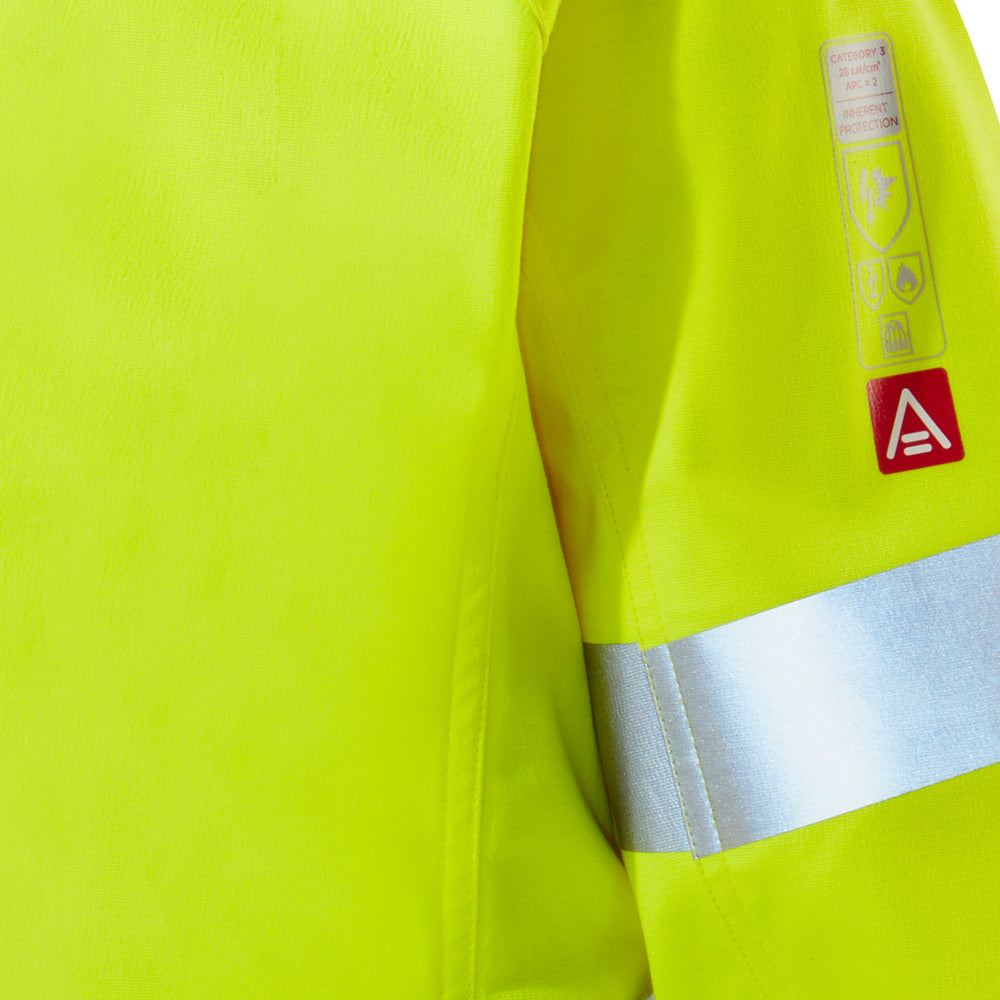 Textiles Impact on Pollution
Did you know textiles is one of the most polluting industries globally? The production of textiles involves large amounts of water, energy, and chemicals, which contribute to water pollution, air pollution, and greenhouse gas emissions.
The production of textiles releases harmful pollutants into the air, including nitrogen oxides, sulphur dioxide, and volatile organic compounds. These pollutants can have negative impacts on both human health and the environment. 
Our Lifecycle model
It is our firm belief that the world would benefit from a reduction in the amount of clothing produced, in favor of higher quality garments. Innovative thinking and long-term use always win in the end, at least in terms of sustainability. It is more beneficial for both the environment and the user.

Timeless designs and durable products with a long life cycle is the model for STRATA® Protection. We pride ourselves on our commitment to the lifetime guarantee against faulty workmanship. This reflects our strong belief in our products, as well as our promise to the customer that the garment will not wear out before general wear and tear takes its toll over the years.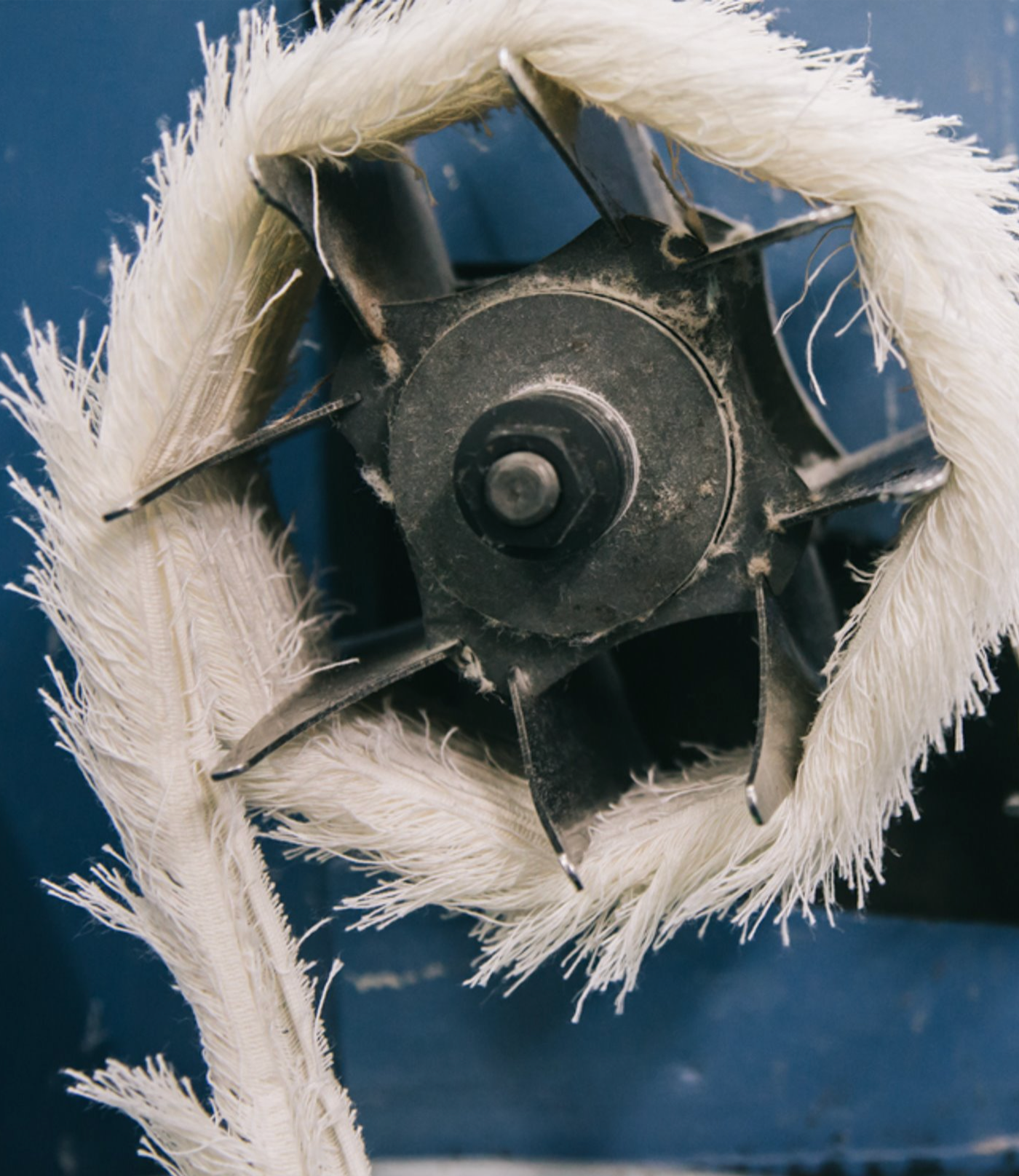 Upcycling
2019 saw the development of our first certified, inherent Arc & Flame Protective fabrics containing up to 35% upcycled fibres.
Collecting and re-spinning 'selvedge' (fabric roll ends) that are typically trimmed and binned; back in to the fabric production saves approximately 30 tonnes of fibre going to landfill per annum. 
Collecting fabric cut outs in the garment production process, shredding and re-spinning back in to the fabric production process is saving approximately 8 tonnes of fabric going to landull per annum. 
• 2kg per loom per day
• 60,000m Produced Per Week
= 600kg waste perweek
• Each year approximately 29,400kg's saved from landfill and now upcycled!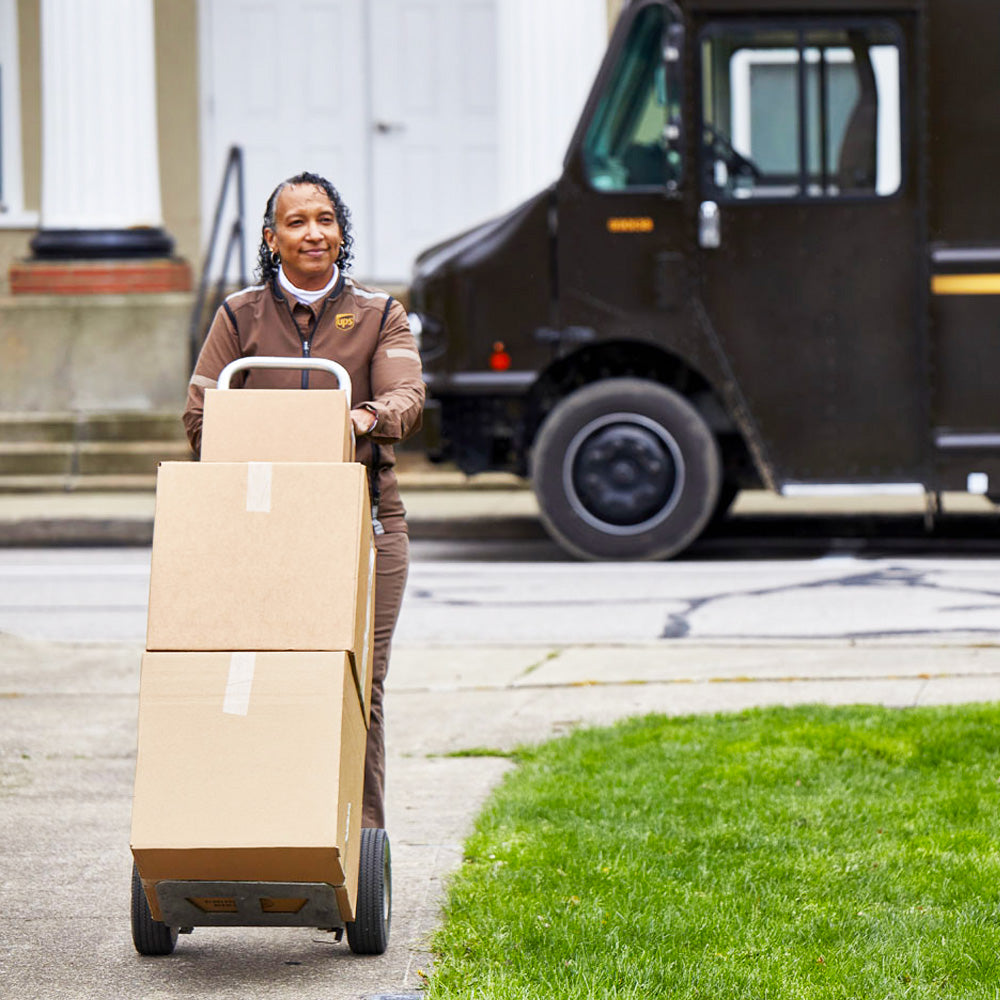 Localisation
All Arc & Flame Protective Clothing products produced under our STRATA® Protection brand for the European market are manufactured entirely in Europe - fabrics and finished products. 
The localisation of our production as close to the end-user as possible comes at a cost to us, but a price we are prepared to pay. Over against producing our products in Asia, we choose to reduce significantly the environmental impact of transportation by producing products for the European market in Europe.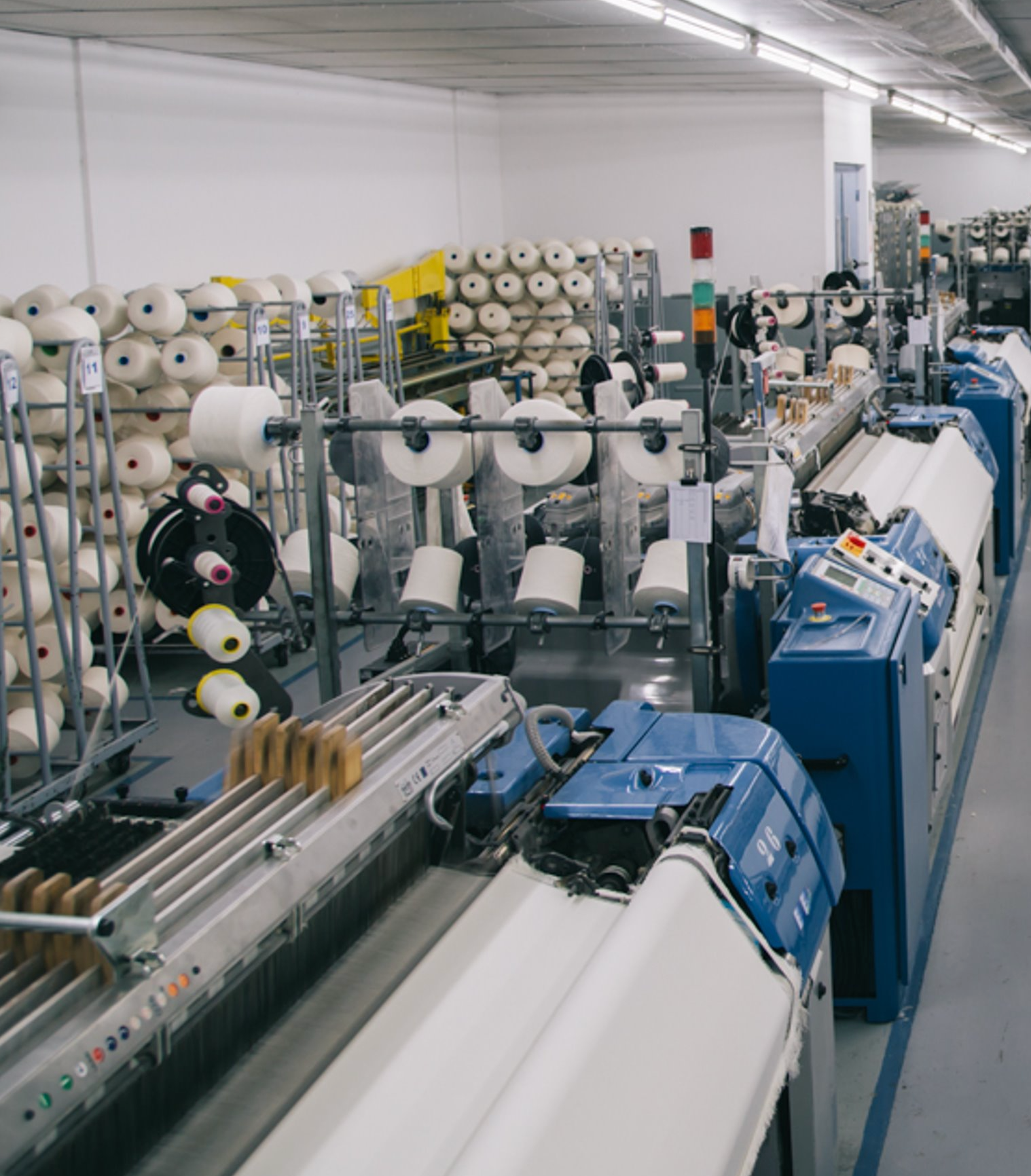 Recycling
Providing our clients with a clothing & PPE recycling service enables them to reduce there waste, and enables us to convert these products in to new products.
We are partnered with a UK recycling body who specialises in waste disposal with a commitment that no waste they receive goes to landfill.

We offer the ability to consolidate waste from different recycling streams, ensuring efficient management of various recyclable materials. Our secure collections are accompanied by a fully documented auditable waste disposal process, providing transparency and accountability. With our 3-tier recycling process, we ensure the responsible handling and recycling of waste materials.
Accreditations & Standards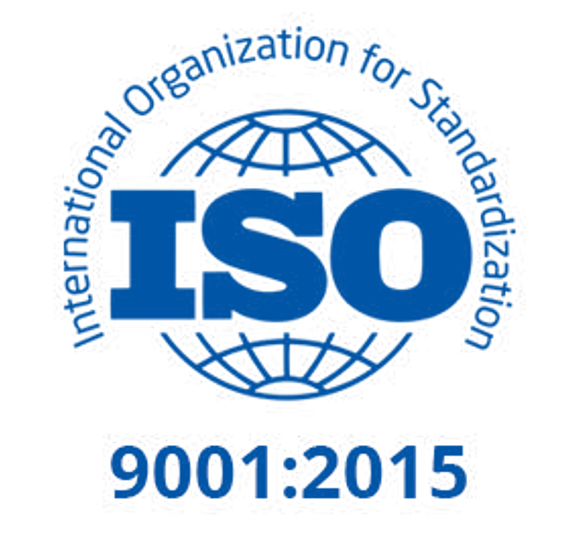 ISO 9001:2015  QUALITY
Ensuring our team methodically increase efficiency and continually improve customer satisfaction.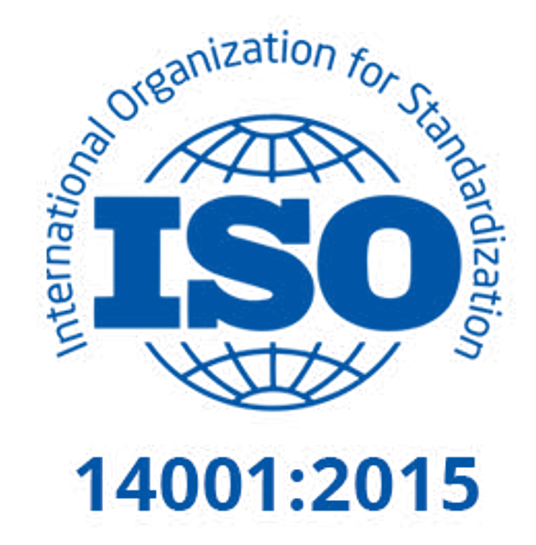 ISO 14001:2015  ENVIRONMENTAL
Ensuring we go further to protect the environment and respond to changing environmental conditions in balance with socio-economic.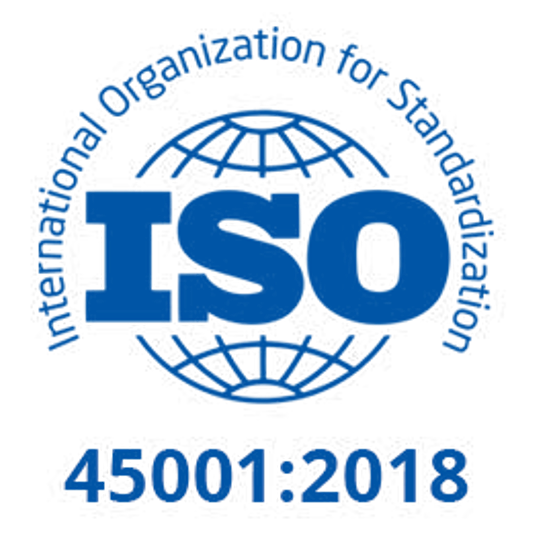 ISO45001:2018  HEALTH & SAFETY
Ensuring we manage our OH&S risks and improve OH&S performance by developing goals and implementing effective policies that save.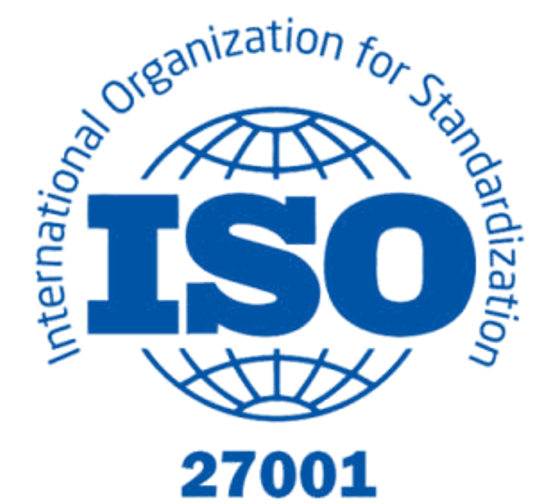 ISO27001: 2013 INFORMATION SECURITY
It is critically important that 
our customers see the lengths we go to protect any client data we hold but also to protect ourselves.
OEKO-TEX® Certification
OEKO-TEX® Standard 1000 is a testing, auditing and certification system for environmentally friendly operations within the textile and clothing industry. An objective assessment of the achieved environmental balance and social acceptability is carried out at the respective site of the company, based upon annually updated criteria. With a view to improving operational environmental performance and working conditions, the criteria assesses compliance with national legislation, adherence to strict guidelines regarding waste water purification and exhaust air emissions and environmentally compatible technologies, chemicals and dyes. The optimised use of energy and materials, proof of a quality management system, workplace hygiene and safety, and satisfaction of social criteria is also assessed.
REACH COMPLIANT
REACH is an EU regulation concerning the Registration, Evaluation, Authorisation and restriction of Chemicals. REACH certification requires all our manufacturers to register the substances they use, and how they use them with a central European Chemicals Agency (ECHA). The key aim of this is to ensure a high level of protection of human health and the environment from the use of chemicals. As part of our approved manufacturer process our manufacturers have to have REACH Certification