EN ISO 20471: High-Visibility Protection
High-visibility garments play a crucial role in ensuring the safety of workers in environments where visibility is essential. Certified according to EN ISO 20471, these garments are designed to make the wearer visible in various lighting conditions, including daylight, darkness, and adverse weather.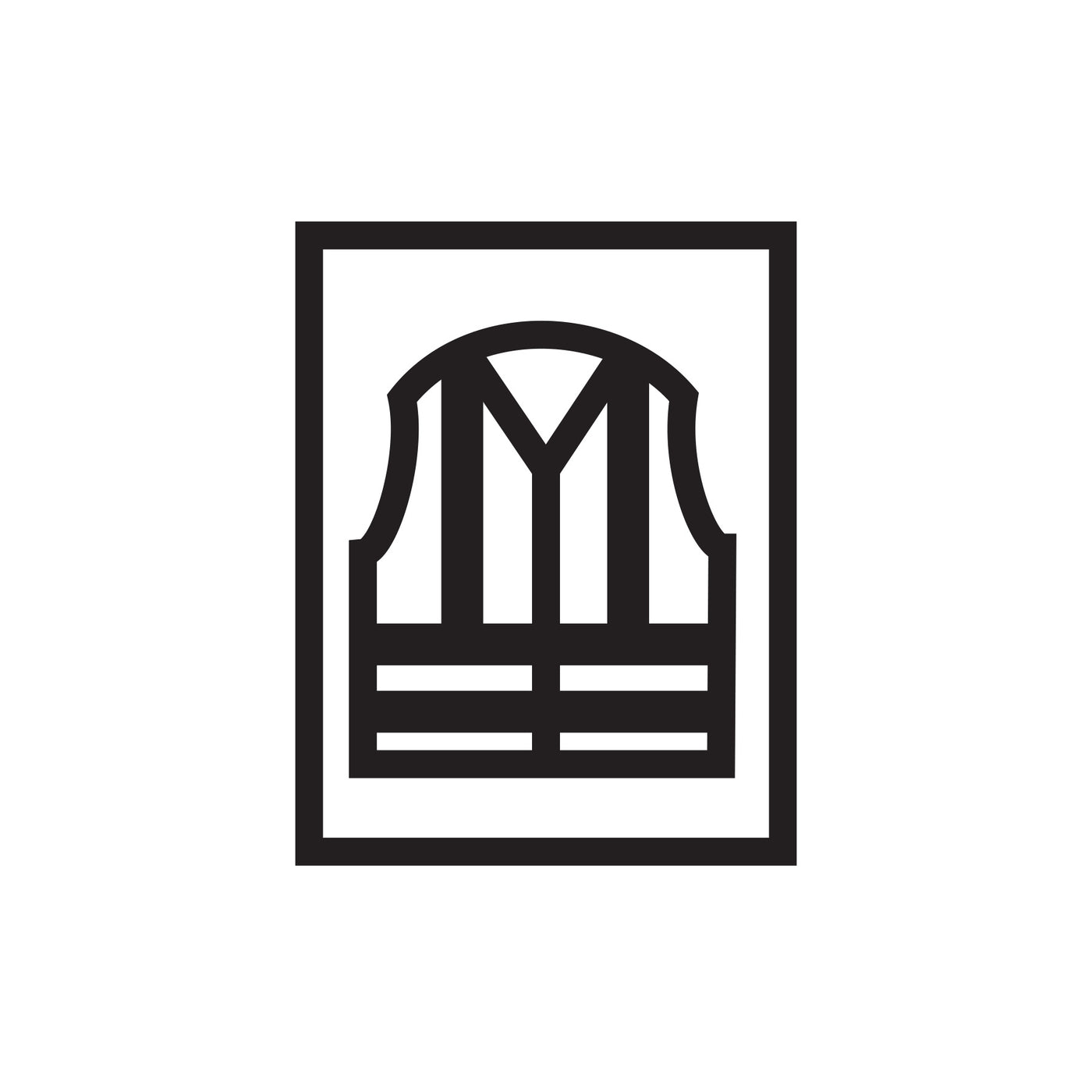 Certification According to EN ISO 20471
EN ISO 20471 is the European standard that sets the requirements for high-visibility clothing. This standard ensures that the garments have a fluorescent surface and incorporate reflectors that meet specific visibility criteria.
Classification of Visibility
EN ISO 20471 categorises high-visibility garments into three different classes based on their level of visibility. These classes determine the garment's suitability for specific working conditions. The classes are as follows:
Class 1
This class offers the lowest level of visibility and is suitable for lower-risk environments. Class 1 garments typically consist of a single garment, such as a vest or waistcoat, with a minimal amount of reflective material.
Class 2
Class 2 garments provide intermediate visibility and are suitable for medium-risk environments. These garments often include a combination of a high-visibility jacket or top with additional reflective elements, such as bands around the torso and sleeves.
Class 3
Class 3 is the highest safety class, offering the highest level of visibility. Garments in this class are designed for high-risk environments or situations where visibility is critical. A class 3 garment must cover the torso and have either sleeves with reflectors or full-length trouser legs with reflectors.
Creating Class 3
In Europe, it is acceptable to combine Class 1 trousers with a Class 2 jacket or top to create an ensemble that meets the requirements of Class 3 visibility. However, it is important to note that this method is not acceptable for UK highways. In the UK, the torso protection must conform to Class 3 as a standalone garment, ensuring maximum visibility and safety.